There are 3 albums planned for 2021/2022.
The first will be a selection of tracks from the code-E1 project
These tracks are currently "in the vault"
All is fine till the world goes pop 4.19
Gather round 6.57
Nothing here sounds good 3.21
All Kinds of Crazy 5.24
Your chosen one is coming 4.12
Maybe 5.04
You gotta move 5.04
Please take this time 4.24
321 Lockdown 3.41
Hold that thought 3.30
Sticks and stones 3.40
The world is burning 3.39
That gals as cool as fuck 3.25
All about her lies 3.29
Come on down 3.51
Let it flow 5.17
Bring this strength 5.56
Wait until the pain is gone 4.04
Wild Hair and cocaine eyes 3.50
What you gonna do? 4.17
Slow time 4.08
They don't mind 4.01
Take Heart 3.22
Go now 4.00
We made it 3.32
This Way 4.06
Next up 3.47
Luxembourg 4.51
Thinking in circles 4.03
You don't know 3.51
The second album "All kinds of crazy" with be an album of collaborations with guest artists across the globe and will be very different to anything I have done to date. The third album with be under the name "Nick Cody and the heartache" and will be an all electric album. The band will include Rich Ferdi and Fergus Quill who have played in previous ensembles.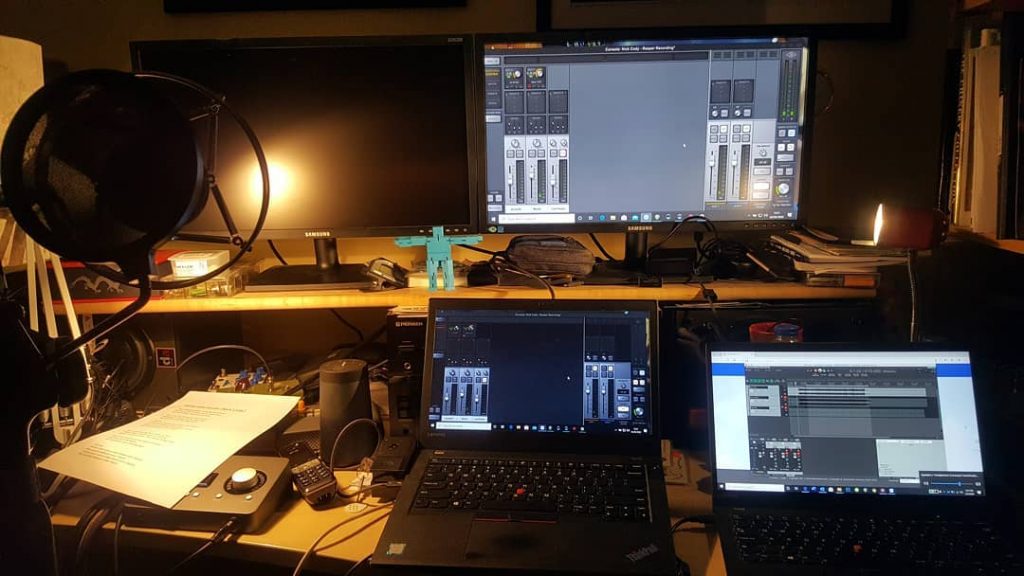 The 3 albums planned for 2021/2022