When I first started recording, the affordable option was a 4 track Tascam cassette recorder, four whole tracks! Then came digital tape and I had an Adat that was so unreliable that it made me want to start screaming, no a good sign. It regularly just stopped working and even when it worked I was full of anticipation of it grinding to a halt!
Most studio processing was with outboard rack units, which were expensive, but I did save yp to have a good Lexicon reverb and a rack compressor. I also had some SE tube mics that did a good enough job.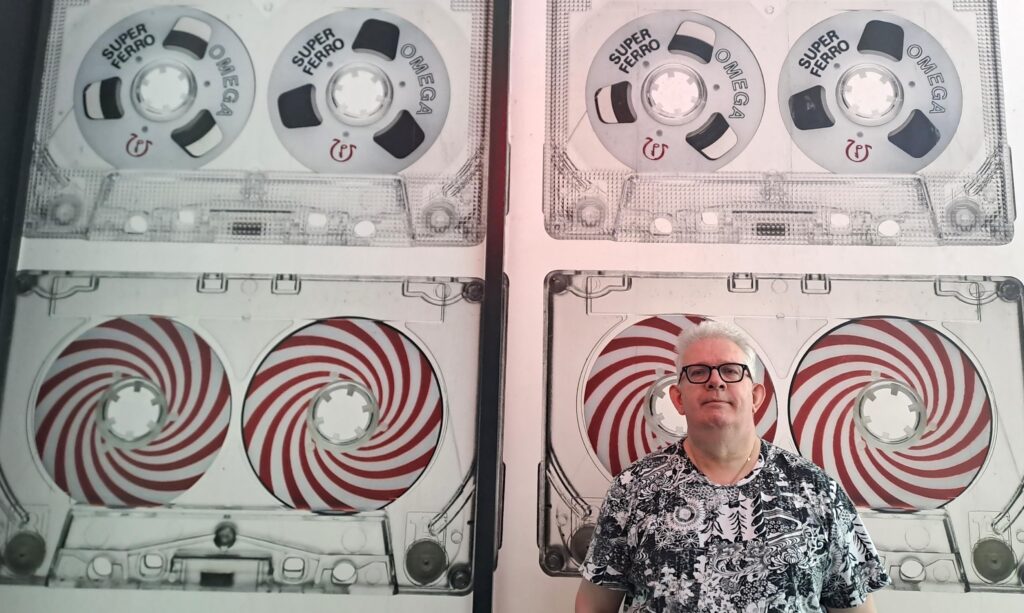 DAWs and UAD plugins
Computer recording has been a game changer and after using all manner of software, I have found Reaper to be the most stable of all programmes. Reaper is also terrific value and super easy to install. Universal Audio plugins and interfaces have also been brilliant for home recording. Once I started to use UAD technology I never looked back. I use Lenovo laptops and a 55 inch 4k TV monitor and wonder how I ever managed with just a laptop!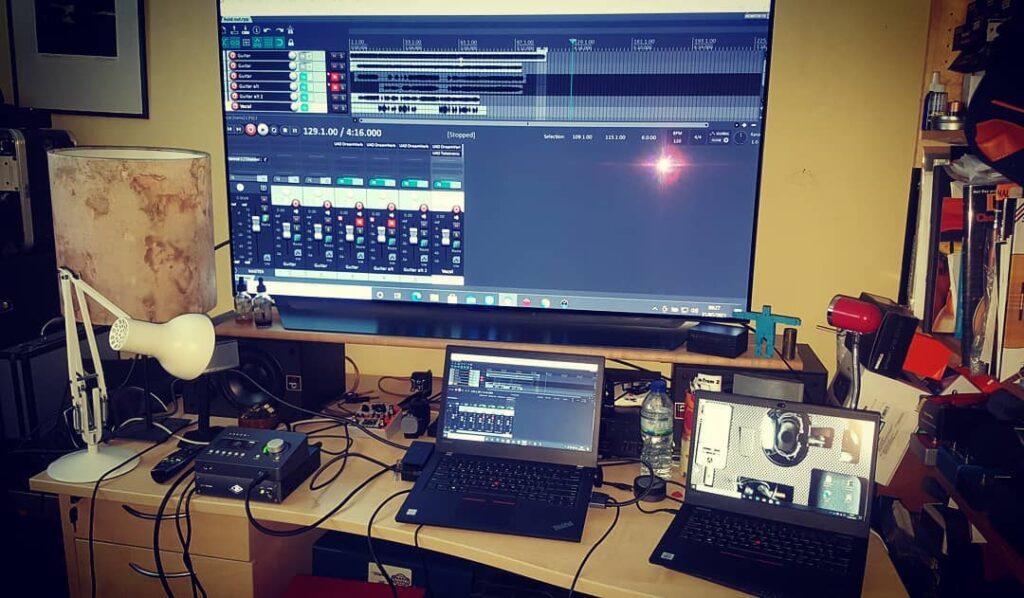 UAD plugins
Austrian Audio Mics
My producer put me onto Austrian Audio gear and I know only use their mics. The company was set up with the core technicians from AKG and the products are mind blowing. I used the OC 818 and OC 18 mics for vocals and there is nothing like them on planet earth. I have also started using their closed back headphones and this combination makes for the perfect studio set up.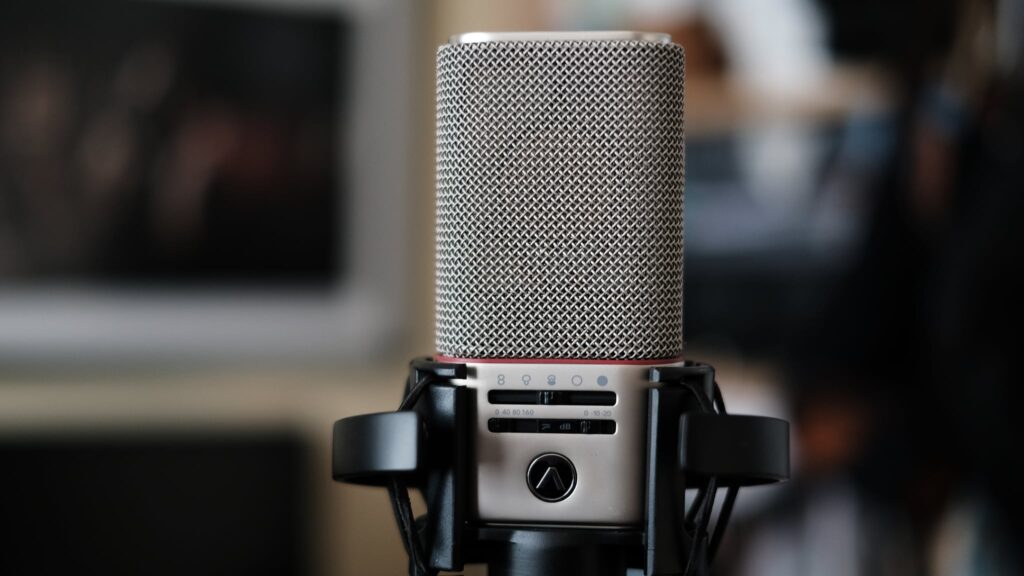 Austrian Audio OC 818
Getting a great mic is essential for any artist and I'm amazed that some people don't stretch financially to get the very best gear. Yes, I also have access to a big studio in Leeds, but this stripped down high end home studio has been invaluable in creating a really excellent body of work that is sonically excellent.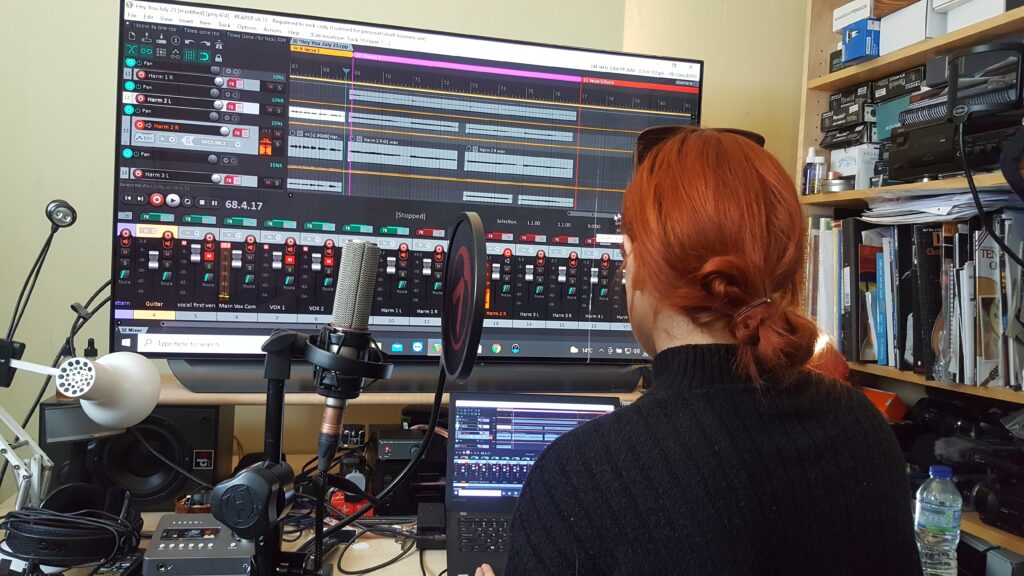 Guitar gear
I have a ton of guitar gear as well as instruments. To my surprise when recording electric guitars I've nearly always used a Hermida Zendrive 2 pedal favoured by Eric Johnson. I bought one of these years ago and its im my view the very best DI for electric guitar, just fantastic. I also love Supro tube amps as well as using Synergy modules and other rack gear. I have a number of great guitar combos including Henriksen Buds, Fenders and a classic Two Rock Jet, all brilliant.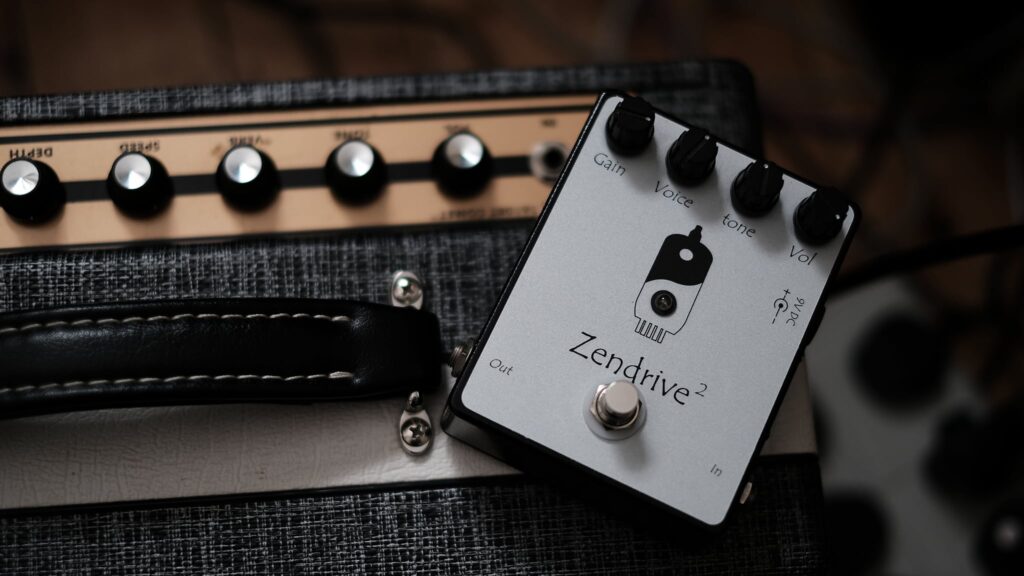 Hermida Zendrive 2