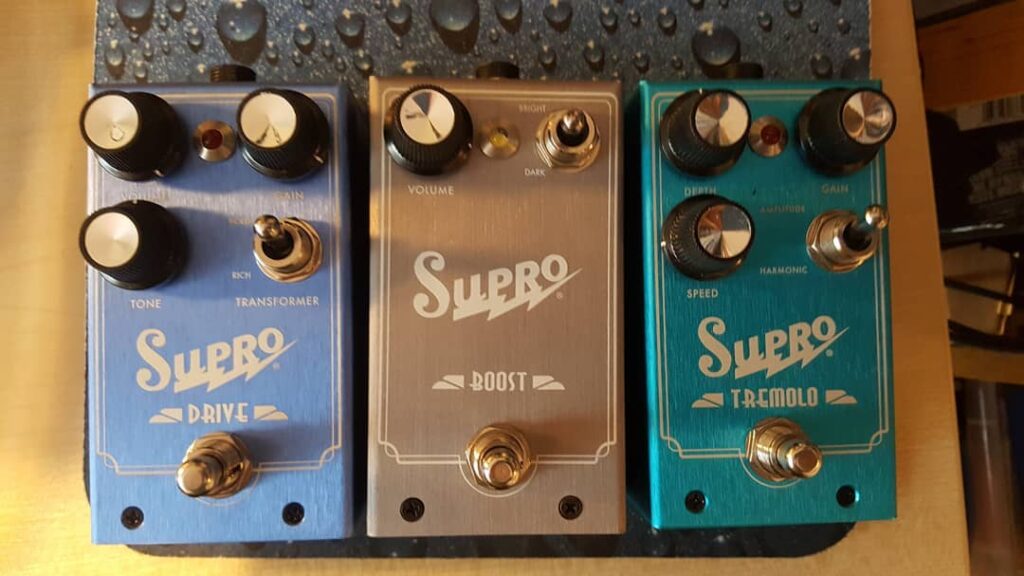 I have been doing a ton of recording over the last 10 months, for three different projects, the code-e1 electronic project with Black Star Liner, material for "Nick Cody and the Heartache" which is all electric guitar based music and a collaborations/duet album with some amazing musicians from all over the globe. I'm working with my long time producer Carl Rosamond and Black Star Liner for remixes on the Code E1 project.
The Recording process
The recording process has been very different from what I have previously been used to in laying down tracks from my first three albums. Firstly I am doing all the recording in my home studio in the UK and unusually using DI's into the excellent UAD Arrow and then into the Reaper DAW. Seeing as I have a stack of terrific amps and preamps from Soldano, Two Rock, Fender and Mashall, this may seem to be a strange way to go, but its working brilliantly. The UAD is superb sonically and crucially allows me to use their unique unison preamp options.
The other difference with the recording process is that I'm using all electric guitars, the Collings I25 Deluxe, Moses necked/ Warmoth strat and the Ranson Tom Holmes equipped Telecaster. This allows for a terrific range of guitar tones. I'm also using a number of different pedals including the Zen Drive 2 as favoured by Eric Johnson and in recent times a number of Supro pedals.
Once I get basic guitar parts down, Carl will lock these into a template and then I can start on doing vocal takes with my good friend Agi, who also does BVs on tracks. Agi and I have worked on over 34 tracks to date including most of the new songs across these three projects. She is an outstanding singer and the best harmony singer I have ever come across. Carl will send the projects we record in Reaper to her as Logic files and she will add BVs. The versions that come back then go to Black Star Liner for the Code E1 project as well as being kept for the other two projects.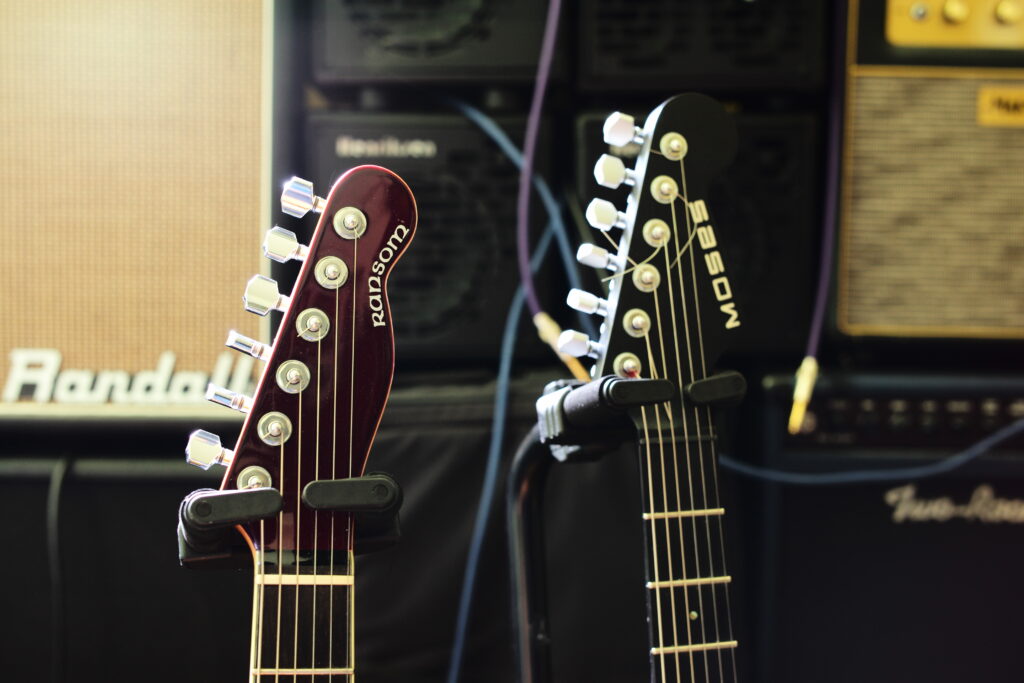 I'm super pleased with the results to date and its become clear to me that one of the keys to creating great music is to have a really good team of people involved in the project, who all bring something special to the table. We are fast approaching 30 finished tracks for Code E1 and a similar number for the other two projects. This material will be released throughout 2021 and 2022
Finally special thanks to Andy Coote for radio plays at Source FM, Daz in the Hat for plays on his show and Darren Poyzer for radio plays.
Recording during lockdown for Nick Cody Music projects