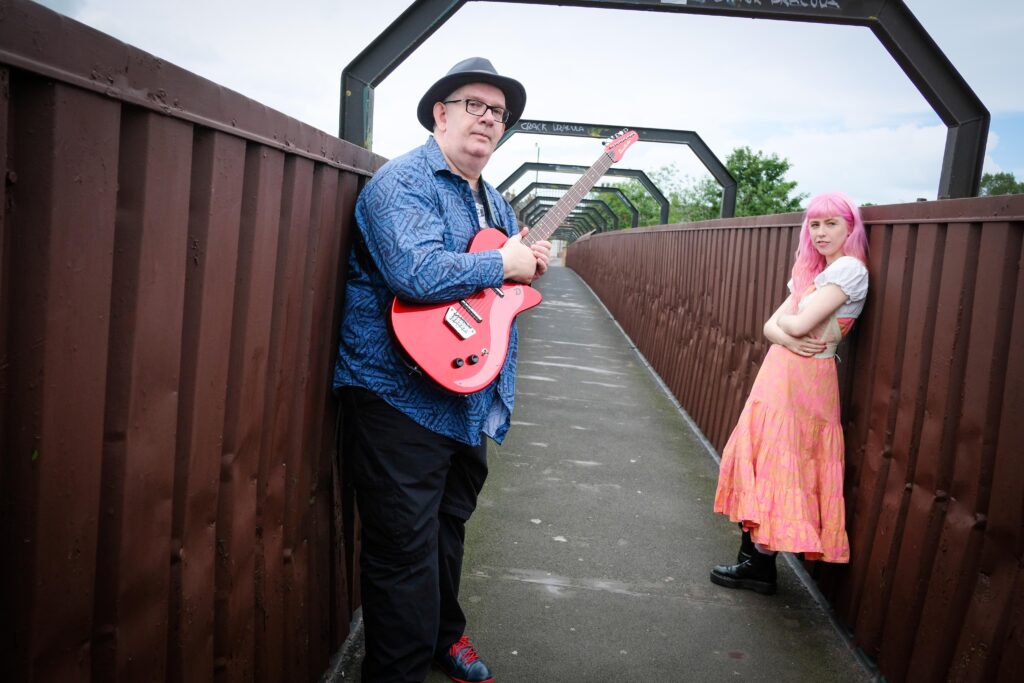 We are close to completing "All is fine til the world goes pop", the first of four very different albums and I am blown away by the contributions of amazing musicians from all over the globe.
Here are the musicians who made this album possible. This album is different to anything I have done before. One of the biggest gamechangers are the vocal contributions from Towse, who is an extraordinary artist giving this material a new edge that is a genuine surprise and complete inspiration in developing this project. We both worked on this material during covid and didn't actually meet in real life for two years. This made for some fascinating tracks and I'm delighted with the results.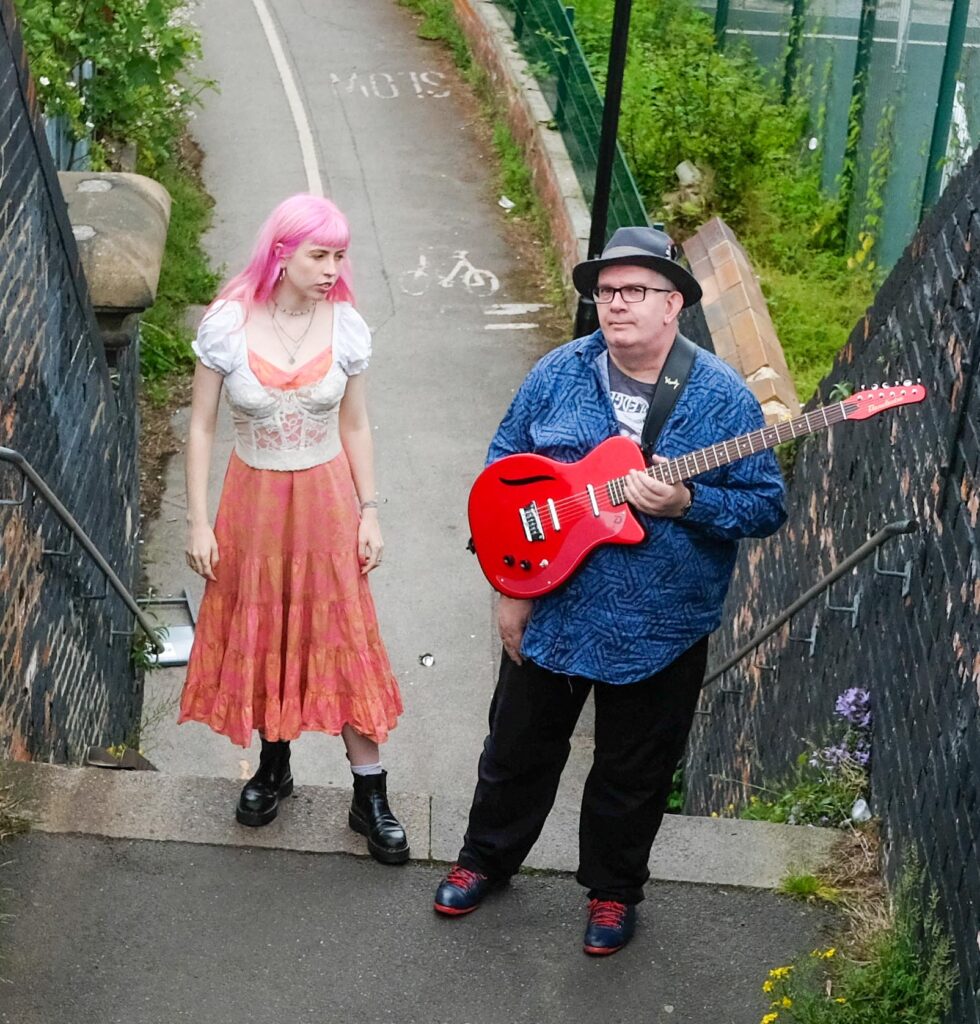 Originally I planned a single album, but the material became so wonderfully diverse, it was clear that we needed a second album which was more pop in nature and reminded me of the classic Talking Heads "Remain in Light" period. The second album 'Take Heart" will be released in 2023 and 40% of that album is already completed.
I thank all of you listed below from the bottom of my heart for helping making this such a terrific album.
Towse CA USA – vocals
Michael Ross Nashville USA – guitar
Laurent Zeller France – violin
Manitoba Hal Canada – slide guitar/vocals
Corwin Zekley USA – fiddle
Fergus Quill UK – bass
David Bowie Jnr UK – bass
Howard Taylor UK – bass
Agi from UK – backing vocals
Emily Mercer UK – keys and backing vocals
Rich Ferdi UK – percussion
Josh Burnell UK – keys
Sharon Cannings UK – backing vocals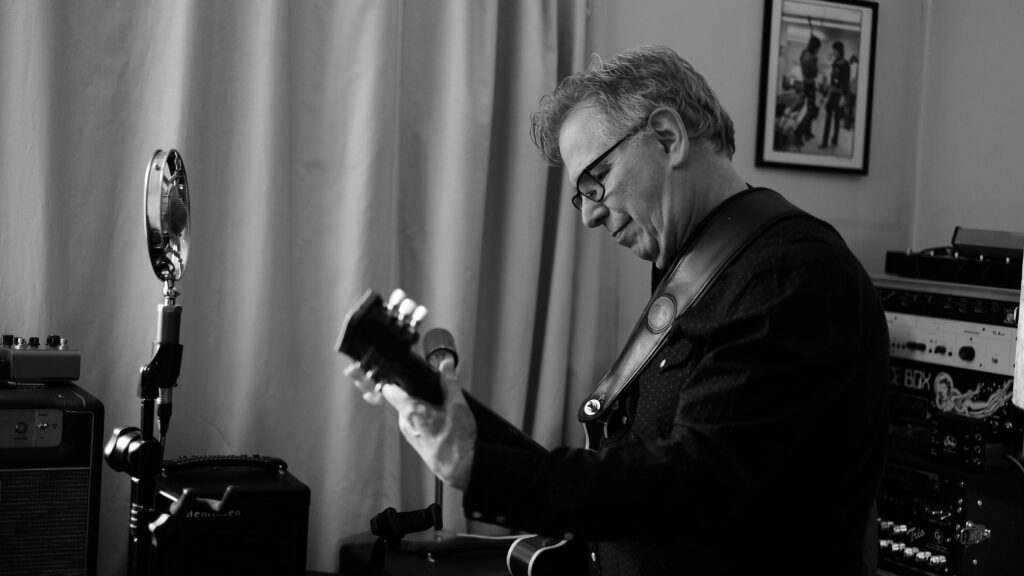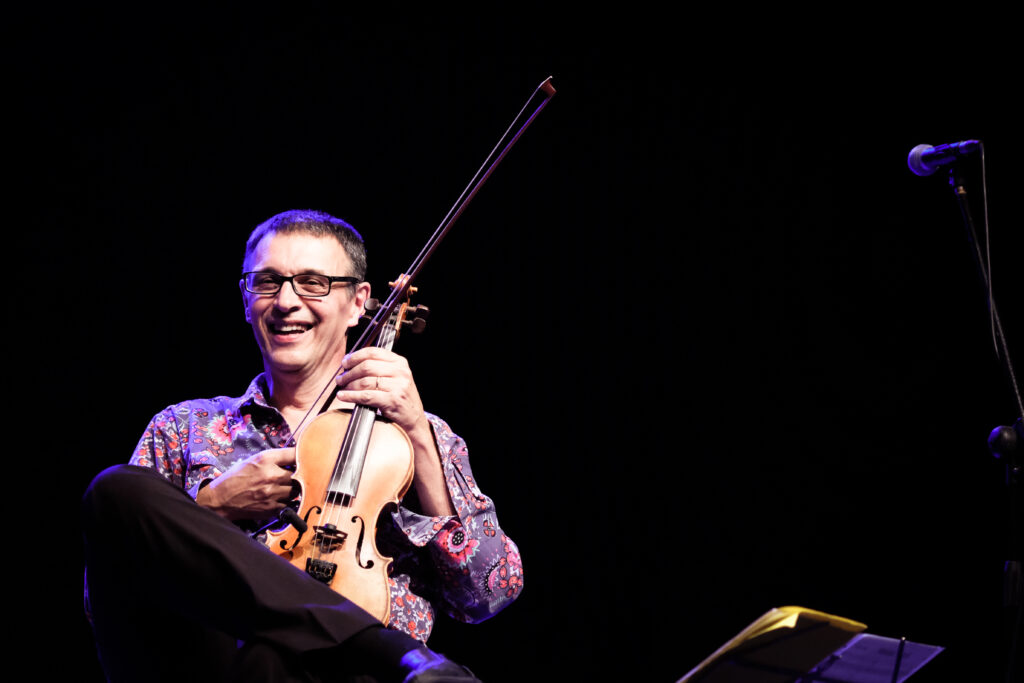 The album will be released via Green Eyed Records this Sept, will live appearance Oct 7th
Artists featured on "All is fine 'til the world goes pop"