I currently have four very different albums in the pipeline for 2022 – 2024. Most of the material has already been recorded and its a case of mixing and mastering.
The first release will be "All is fine till the world goes pop" which will appear in Sept this year. This is a Nick Cody & The Heartache featuring Towse album and will include two singles already released "She's tough enough" and "Thinking in Circles. This will be followed by a power pop album "Take Heart" which will appear in 2023. Some of these tracks are already mastered and there are five more waiting for additional musical parts from the 16 musicians contributing to this work.
There will also be a "Nick Cody & The Heartache" electric roots album "You Gotta Move" in 2023 that will include the four singles already released "Can't stop", "Slow Time" "You gotta move" and "That Gal" I have 5 more tracks to work up for that album in that vein.
2023 – 2024 will see the release of an electronic remix album with Black Star Liner "All Kinds of Crazy" I have 34 tracks "in the vault" for this project and it may be a double album.
Special thanks to all those musicians who have contributed to these tracks across the globe and all those who have helped spread the word and those involved in production.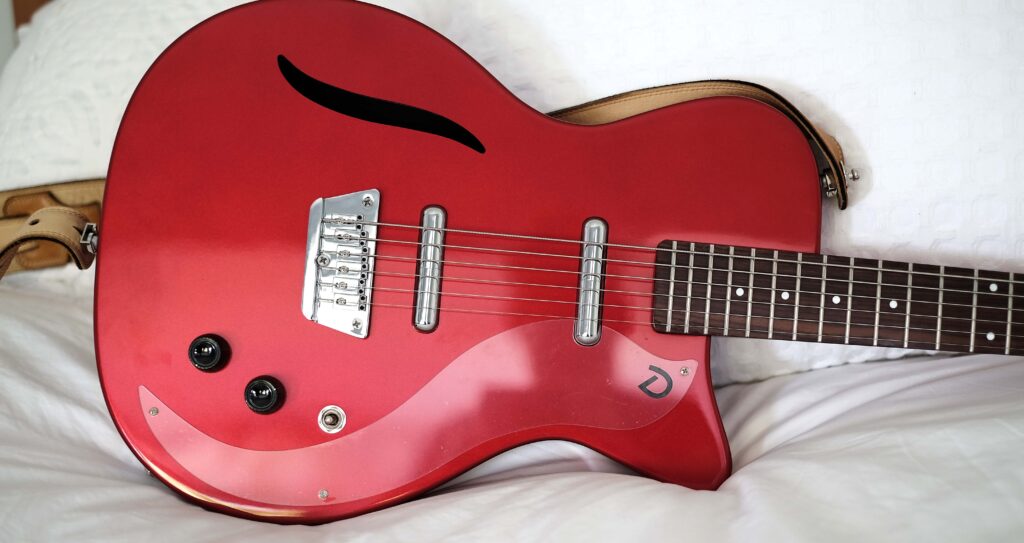 4 albums in the pipeline for 2022 – 2024