While working on material for "The Heartache" I listened back to some of the earlier recordings with my very first band "The Small Change Diaries" and thought "It might be fun to reunite the band" After making a few calls, Jessica Bowie, Dave Bowie Jnr and Rich Ferdi will all be joining me this Friday to do our first new rehearsal.
As well as looking at many of the classic SCD tracks from 2015 – 2018, we will also explore some of The Caravan of Dreams material. After all, both Dave and Rich played on nearly all the Caravan album tracks! In the last 18 months I have written and recorded an additional 47 tracks and we'll also be exploring adding some of these into a new set.
New instrumentation
In the original band I played mostly ukuleles with Jessica Bowie. In SCD Mark 2, I am keen to add more instruments and more sonic variation. In the last three years I've had plenty of opportunity to refine my guitar playing skills as well as learning mandolin and mandola. I'm also interested in introducing my Collings tenor sounds terrific. Jessica also plays flute and of course is a superb vocalist.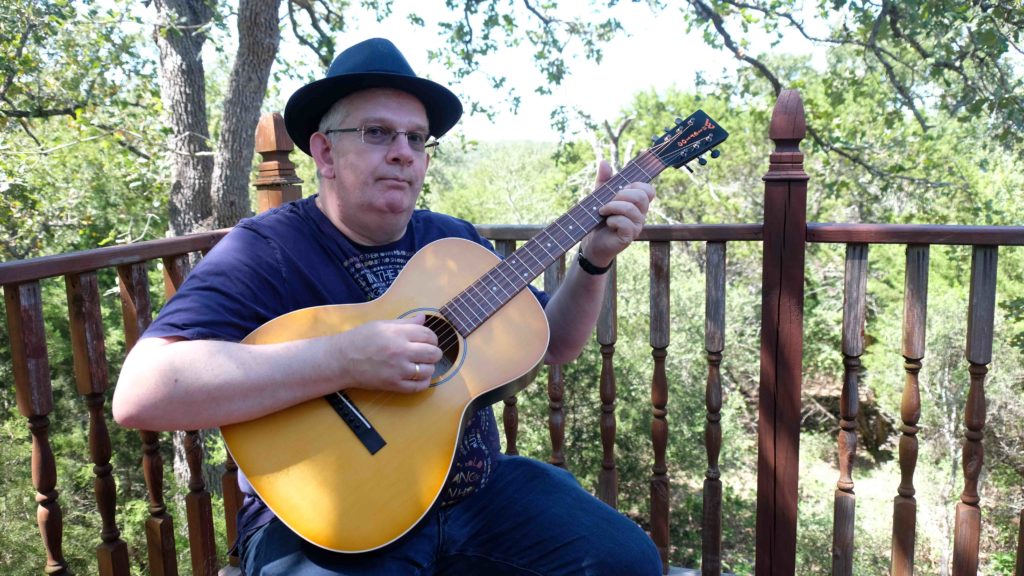 Other music projects
As well as reuniting "The Small Change Diaries" I'll continue to run a number of other music projects including "Nick Cody & The Heartache" and a duet project that see's a new single release before the end of the year. In 2022 there will also be a series of releases from Code E1 which is very different to anything I've done before. I've also amassed a lot of great musical instruments from across the globe and during covid have had the time to really develop my playing. Three years of weekly singing tuition is also proving to be a game changer!
Conclusion
I've always had a love for the first band and it will be fun to return to the earlier material. Of course now I'm far more experienced in terms of playing, recording and music promotion, so its essentially a whole new adventure. Below is one of the highlights of playing with The Small Change Diaries in Lagoa. At that point I'd only every played four live gigs in total before playing a major guitar festival overseas.
The Small Change Diaries reunited