If 2020 and 2021 was the period for writing and recording music, 2022 is going to be a bumper year for music releases. I'll be working across four main projects, which are the duet material with Towse, the resurrections of The Small Change Diaries acoustic ensemble, the Code E1 remix electronic work and the all electric Nick Cody and the Heartache band.
This means a lot of rehearsal time and a great deal of time working with a creative team for music, video production as well as social media. All music will be distributed through Green Eyed Records and we'll be looking at digital and physical products.
The importance of a great creative team, plus time and money
Running one band is time consuming, but working with two ensembles as well as other projects requires a great deal of organisation and planning. The heart of all these projects is having an excellent producer and sound engineer, Carl Rosamond. This was never more evident than soundchecking the Heartache under very tight time constraints at a recent live performance. The whole sound check with five members took just 15 minutes and many people commented on how great the sound was. I've used Carl for all music releases to date and he remains an essential ingredient to all four projects. Similarly Karen Turner has been the photographer for all ensembles to date and has captured many great photos including those from overseas festivals.
I'd love to think that great music alone would be enough to reach a wider audience, but that's simply not true. Any music distribution and promotion requires time and money. The recent downtime with Facebook and Instagram highlights the importance of having your own web presence online and not relying on third party social media platforms. I recently decided to use Kycker for all music distribution as the company is far more user friendly and personable that those I have used before. I've also started to hire external radio promoters and digital media specialists to increase audience reach and this is working really well. One of the keys to success is to only work with professionals and skilled individuals. Its also crucial to work with people with good communication skills as recording and promoting music requires a lot of coordination. I'm lucky to have a longstanding core team that get the job done and are a pleasure to work with,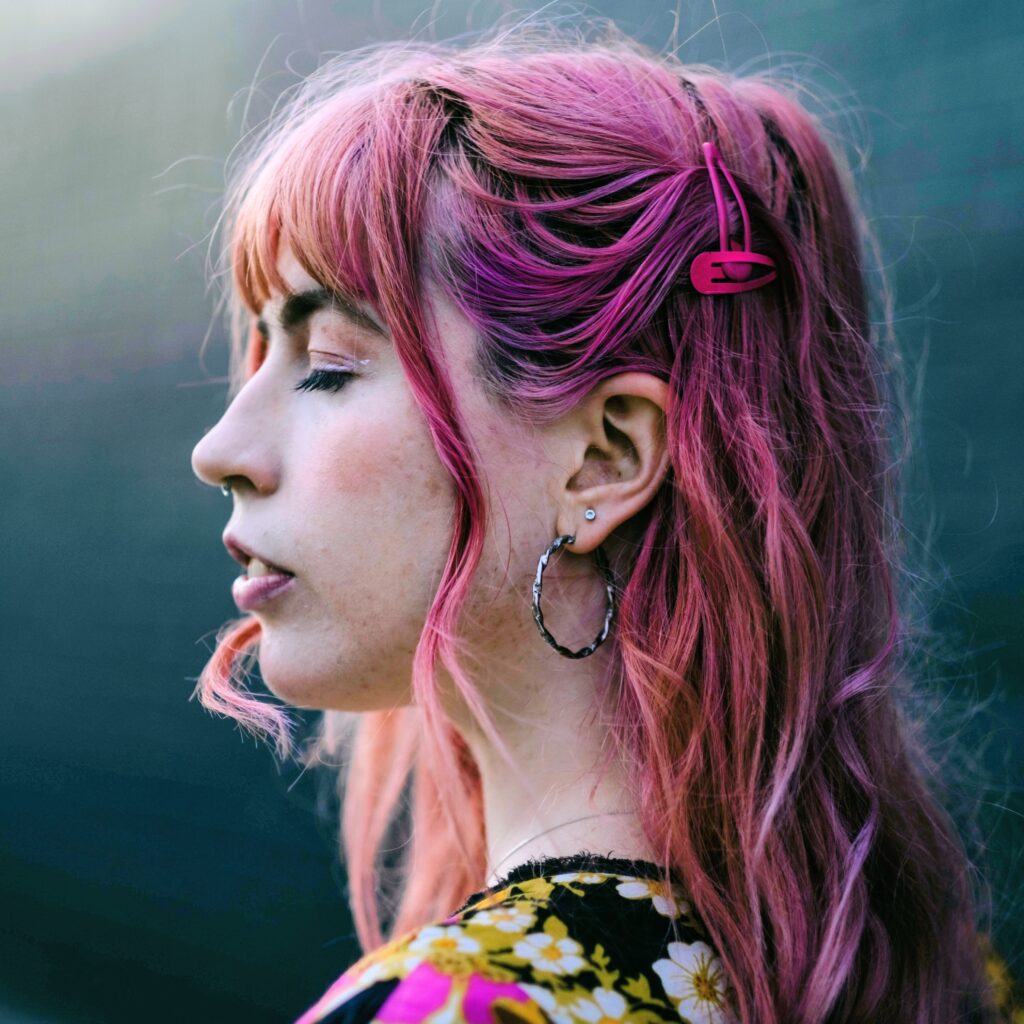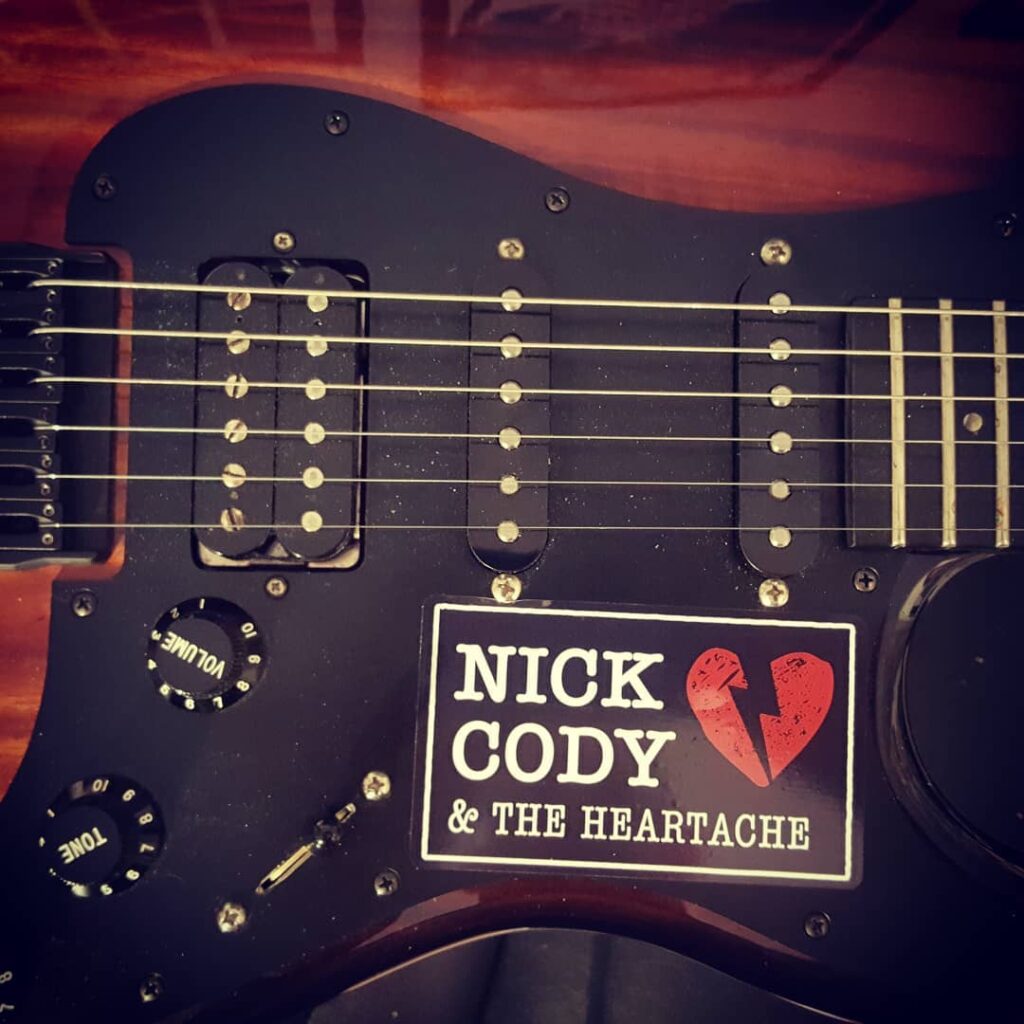 Multiple music projects for 2022