This has been a very strange 14 months with no live gigs and no travel. I have taken the opportunity to review and upgrade my home studio as I realised that I was going to be spending a lot more time at home.
Big monitor time
One of the biggest changes has been to add in a 55 inch monitor instead of my old Samsung monitors, which served me well for many years. This makes a massive difference when editing tracks and I wonder how I ever managed to work with my old digital tape medium in days gone by which was almost always problematic. Monitor technology has massively changed and its really helpful to see the entire session of multi tracks with one glance.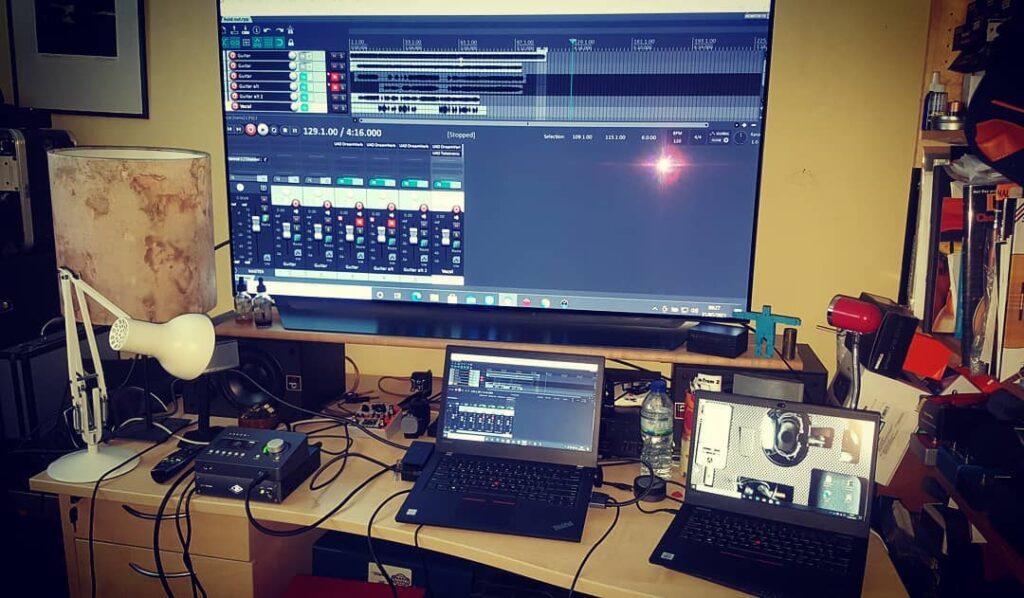 Microphones
I have already blogged on the excellent Austrian Audio mic. This was recommended by my producer and I have to confirm that its a total game changer in terms of sonic quality. Not only is it the best vocal mic I have used, but it also works brilliantly for instruments, either acoustic or electric. Its not until you use a really great high end mic that you realize what a difference this makes. I've previously used Ear Trumpet mics and these were excellent, but the Austrian Audio is another step up. I'm especially aware of the difference with doing vocal work as its super responsive to every single expression vocally, and I can appreciate why so many studio engineers are raving about this new unit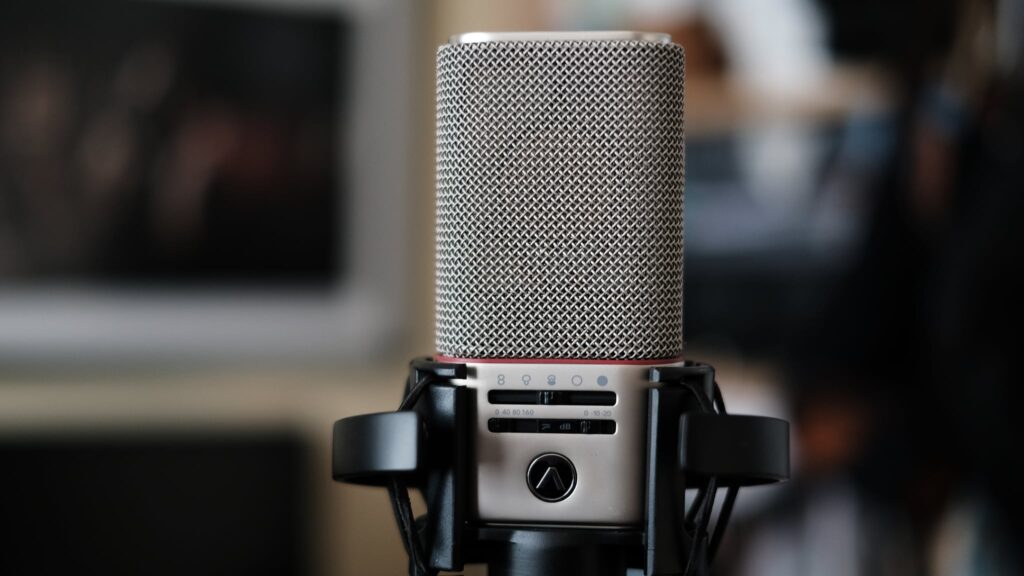 Reaper as a DAW
I've been using Reaper as a DAW for the last 18 months and I'm 100% convinced by this recording software. Not only is it super stable, but its also the most cost effective solution to really great high end recording. Increasingly studio engineers are moving over to Reaper as it provides everything you might need for audio recording and its really easy to use.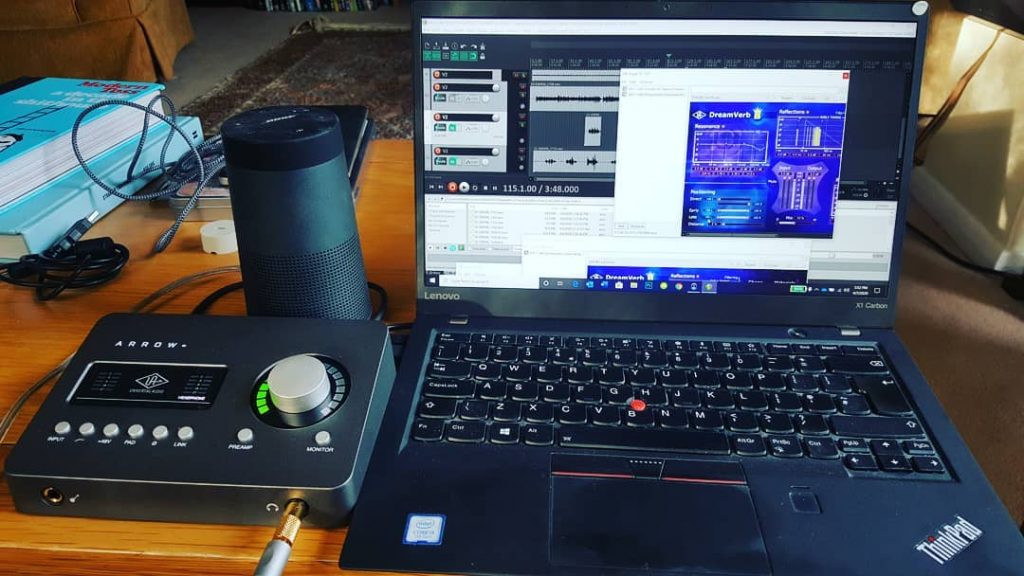 UAD Arrow and plugins
The UAD interface has also transformed the way I record in the studio. The Arrow interface provides the best audio and the UAD plugins blow away everything else I have used to date. There are endless options, but I tend to use a number of core plugins and the Arrow is really easy to use, one line in for the Austrian Audio mic and one input for instruments.
The simplicity of this set up really cranks creativity. In the last 14 months I have recorded 45 new tracks across 4 musical projects. This is a dream scenario when it comes to recording. Covid 19 has meant having to work differently, and the upgraded studio has been a gamechanger when it comes to creating new music.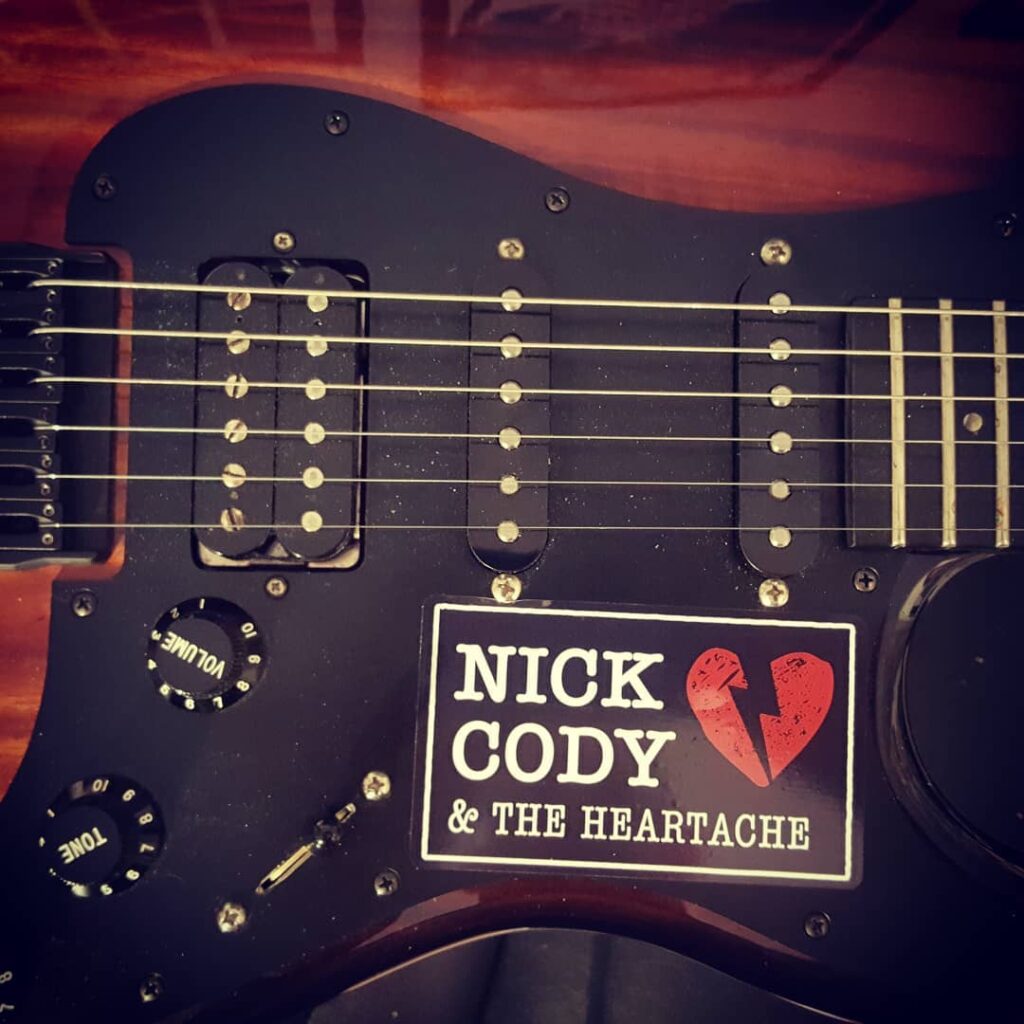 Upgrading the recording studio during covid 19