This has been a very surreal five months, during covid 19. Like all musicians I had to cancel all live gigs for myself and for music events I host with Music for The Head and Heart. With the lockdown, the whole world was suddently on pause and we have and continue to be in uncharted territory. I've driven 45 miles in 5 months, so am totally doing my bit for the carbon footprint as I also cancelled 8 overseas trips for my non musical work.
Music creation and recording
To my great surprise this has been an amazing period for writing and recording new material. Just as lockdown appeared I grabbed a number of new items for my home studio that have been used to great effect. I've already blogged on the Acme DI and the Ear Trumpet Myrtle mic and I've also been using Fulltone trem units and my Henriksen Buds for recording via the excellent UAD Arrow unit. I'm actually working on two totally different music projects at the same time with two different producers.
For the first time everything is on electric guitar, which is a first. Usually I'll put down some sketch ideas, then work them up into a demo before starting to adlib and figure lyrics. I've been using my weekly meetings with Agi to do live takes of vocal tracks and I now have 14 tracks mixed and "in the vault" for one of the albums, and there will be very different versions of these tracks for a second album.
Gathering like musical minds
One of the few benefits of covid 19 is that there are many artists sitting at home neding work. I suspect that live work won't appear until 2022 and in the meantime streaming will only increase, but that's a very different experience. Social media has been great for locating session musicians to add to a core group that are generally my 'go too folks" for any projects. I'm lucky to be working with two brilliant producers who have never been so busy. Its clear to me that that the role of any producer is essential in creating the very best music. Often music may be mixed but not actually mastered
Tracks "in the vault"
These tracks are already mixed and in the vault, with four more tracks in the pipeline
All is fine till the world goes pop 4.19
Gather round 6.57
Nothing here sounds good 3.21
All Kinds of Crazy 5.24
Your chosen one is coming 4.12
Please take this time 4.24
321 Lockdown 3.41
Hold that thought 3.30
Sticks and stones 3.40
The world is burning 3.39
That gals as cool as fuck 3.25
All about her lies 3.29
Maybe 5.04
Come on down 3.51
Special thanks to everyone who has helped with creating these tracks to date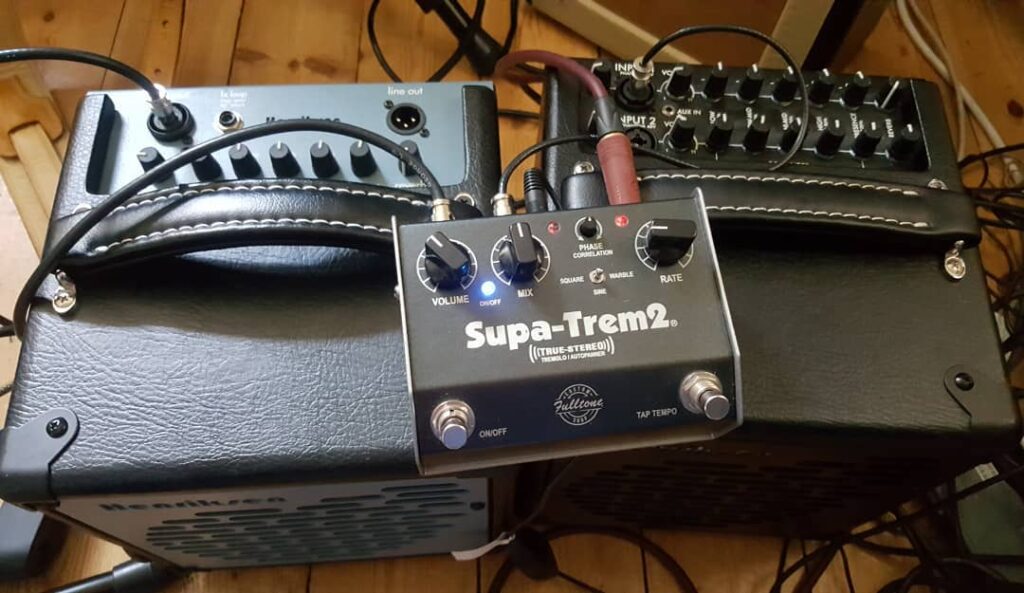 The surreal life during covid 19