With the absence of live events globally, understandably many artists are instead running online events. The medium is of course totally different. Instead of a 3D live experience, you have a 2D experience with all the technological changes that are commonplace with attempting such activity. Even major artists are discovering the limitations of technology. Even my favorite live artist Nick Cave had issues with the live streaming of his recent solo event "The Idiot's Prayer" and it seems that the technology is not really stable enough universally for such events.
Concentration time and cost for watching online?
Personally I'm not a fan of anything online on a PC that is longer than an hour. The experience is fundamentally different to a live event. Yes. there's no driving, parking and issues with people talking during gigs (a pet hate) but the atmosphere is not the same. Also the sheer volume of material online means that I feel bombarded by the amount of choice. I find myself passing on opportunities to watch artists I would normally jump at.
Many online events are free or pay as you feel, so it seems to me that artists are still adjusting to this new medium. A friend commented yesterday that she was surprised that an artist was charging 20 pounds for an online event and commented "I love her music, but I'm not paying that!" Personally I can't get enthusiastic about many online viewings and that maybe the volume of material out there or the lack of differentiation.
Songs of Hope and the future of live events
A few of us at Music for the Head and Heart even before covid 19 decided to release video showcasing artists from around the globe. The idea is always to keep shows concise and episode 5 that launches monday is under 20 minutes. I have a suspicion that this is around the best length to keep an audience engaged.
Time will tell what happens to live events, but when longstanding shows like "Phantom of the Opera" close, then that's a real indication of changing times. Big festivals and tours require planning and I suspect things are still too uncretain even for planning in 2021. Yes, there is talk of socially distanced outside events, but I'm not sure of the demand for such scenarios. Hopefully something great will emerge from this shake up, time will tell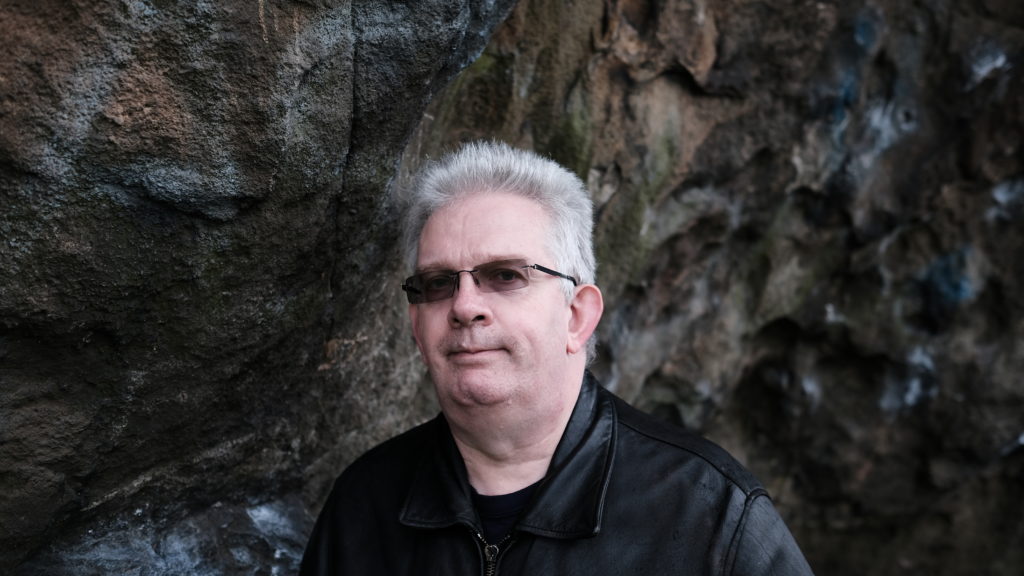 How much enthusiasm do you have for music streaming and video online?