To my great surprise, I am currently playing and recording a lot of electric guitar. This is a far cry from the last four years of acoustic work that revolved around guitars, ukuleles and other instruments. This is a great chance to revisit many pedals I have including the excellent Zen Drive 2 pedal.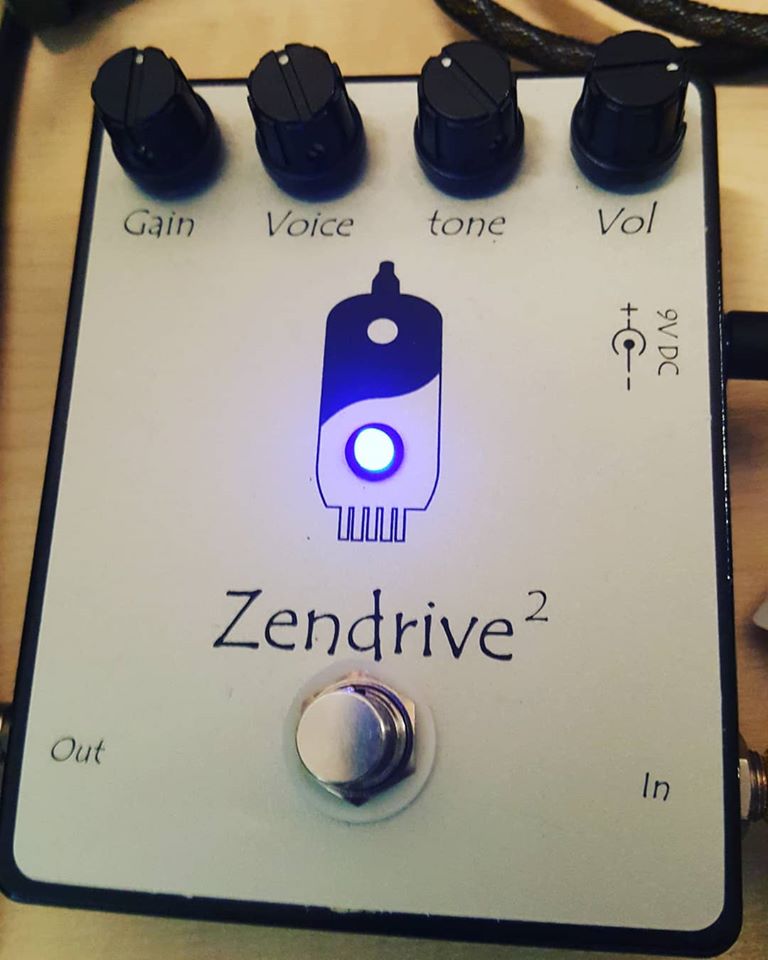 I have always liked this pedak that to my ears has a very Robben Ford tone. I've been using it with the Acme DI straight in a DAW, and it sounds fantastic. The sound is in similar territory to the Dude pedal which I have also used on the latest set of recordings. The Zen Drive 2 is great for rhythm as well as lead work I've used all manner of pedals over the years and settled on a few which give the very best tones and keep the character of the instrument.
Here's a video of the Zen Drive 2 in action
Recording in a DI manner is also very ususual for me. I'm really surprised at how good the overall sound is and of course having an excellent producer and using UAD plugins is an absolute game changer. I'm loving this very stripped down way of working and the material is rockier than anything I have recorded previously.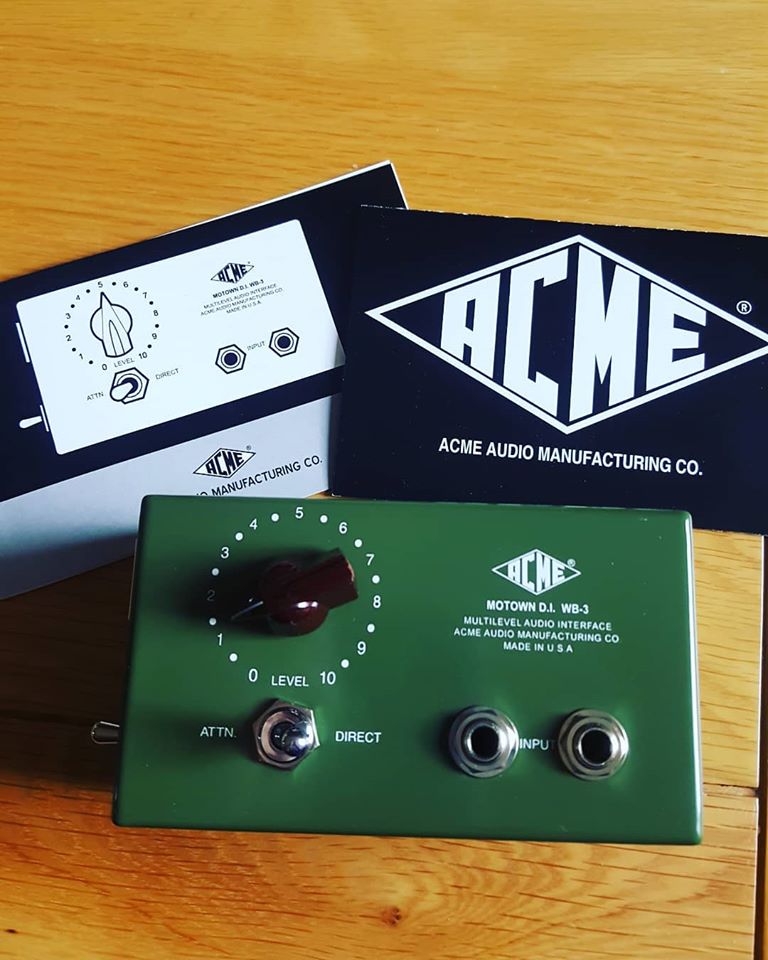 Electric guitar explorations with the Zen Drive 2 pedal