Since my first band The Small Change Diaries in 2015, I have increasingly become aware of the importance of using great photos in music promotion. The old saying "a picture is worth a thousand words" is so true and of course many great albums were also remembered for their classic photos. The Clash's "London Calling" Springsteen's "Born to Run" and Joni Mitchell's "Hejira" are a few of many examples.
I was lucky to come across Karen Turner five years ago and we have done a number of photo shoots with her, both in the UK and overseas. I have come across many photographers who have great gear, but the key to taking great photographs is someone who has the eye to know how to really capture the subject. Karen Turner's photos have been a key factor in all our band promotions along with video clips.
Here are some of the superb photos she has taken to date and I'm currently waiting to see the latest photo shoot with the new Caravan of Dreams quartet.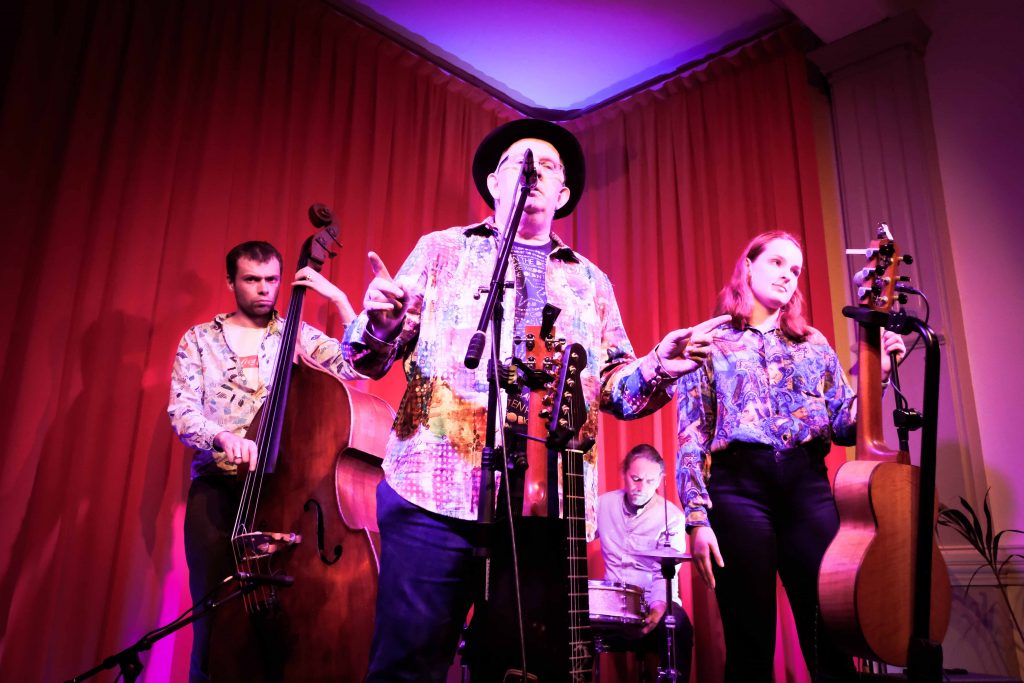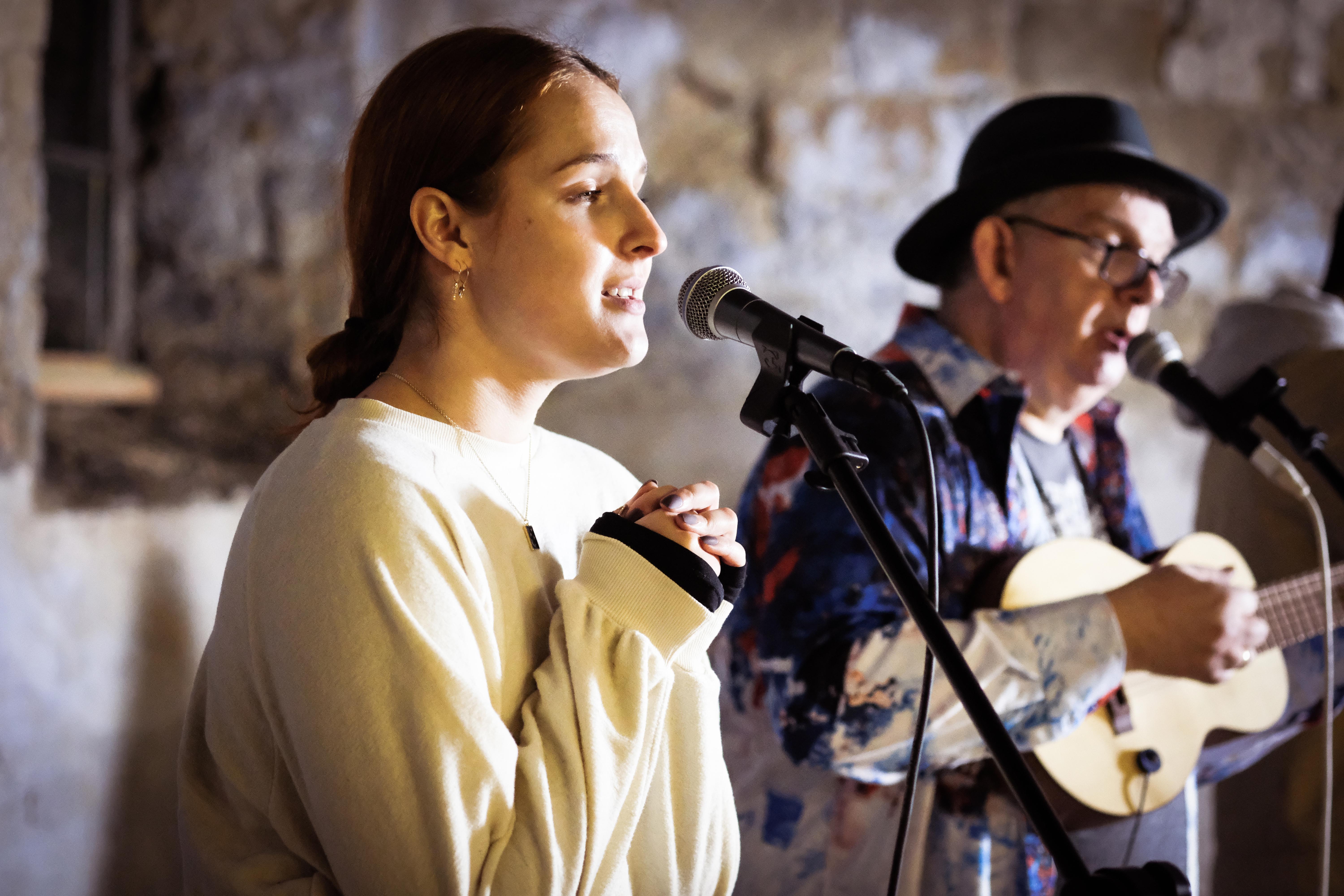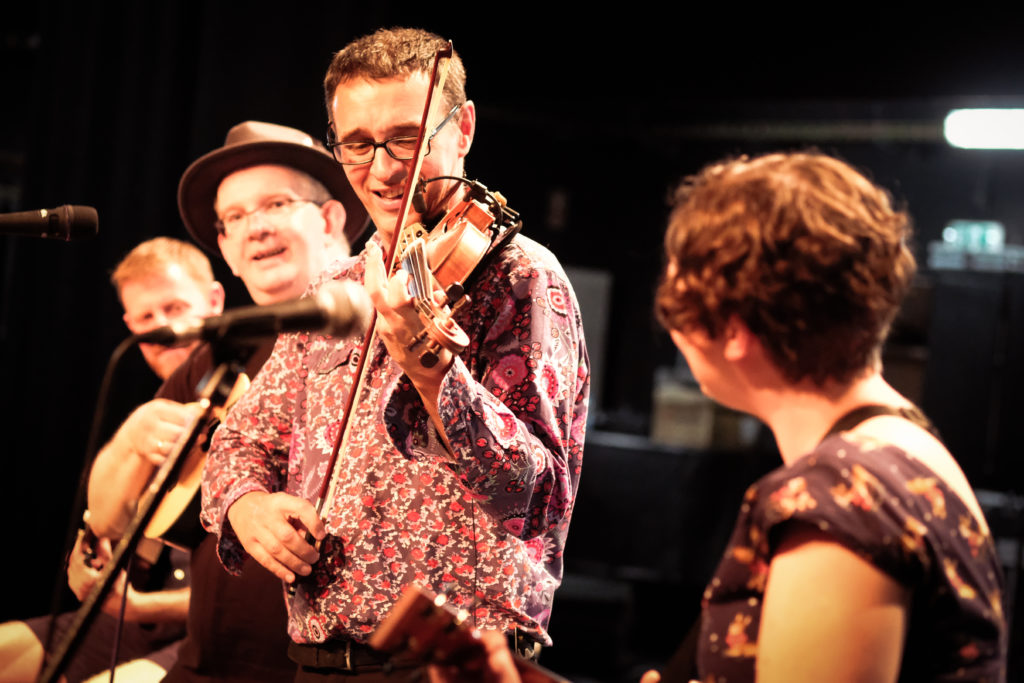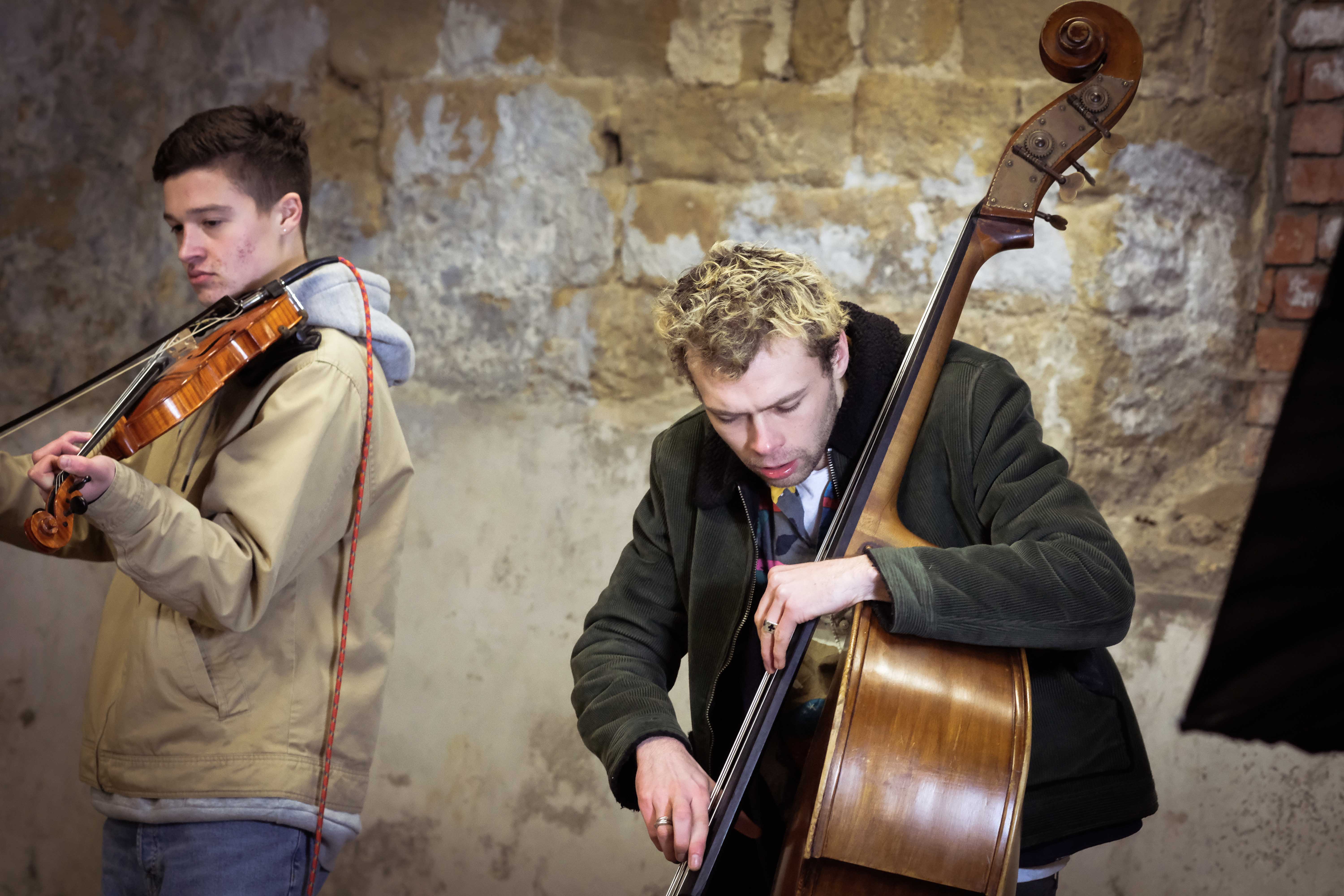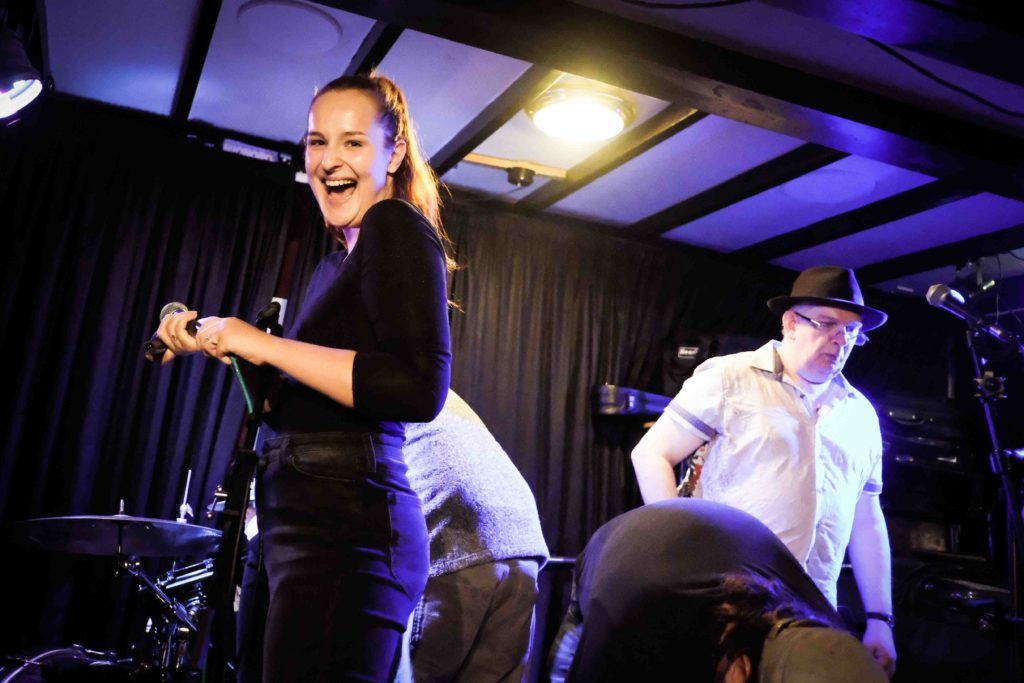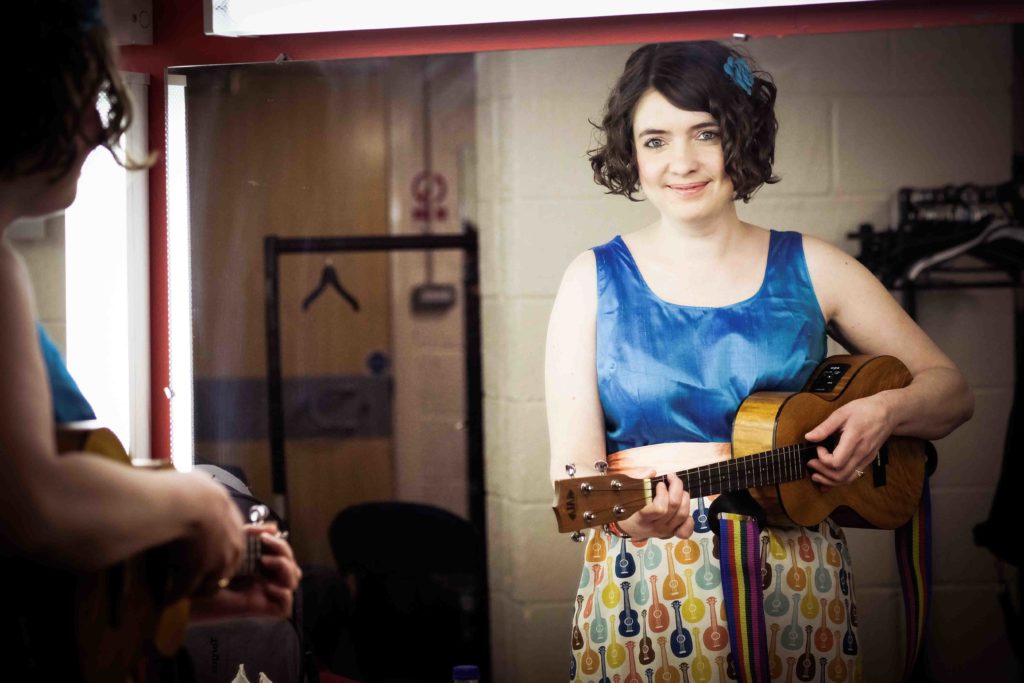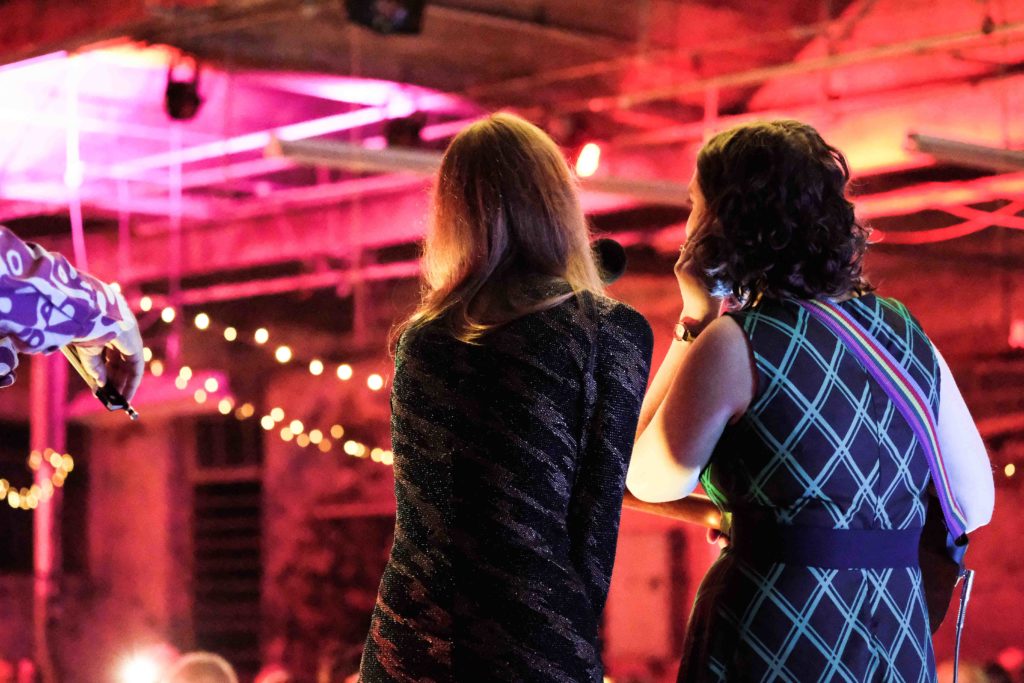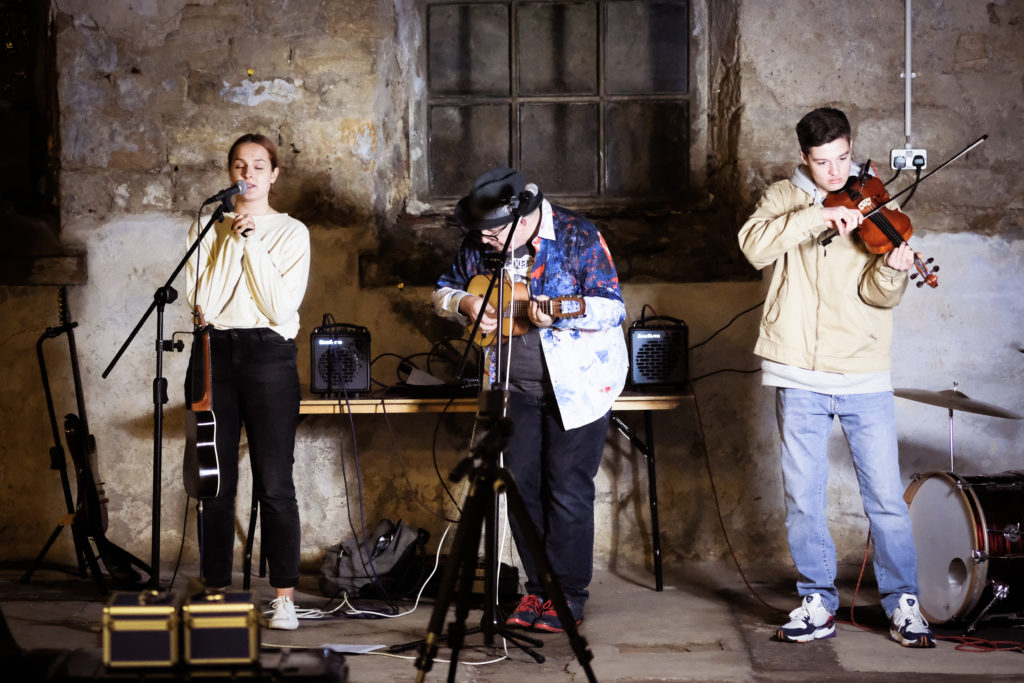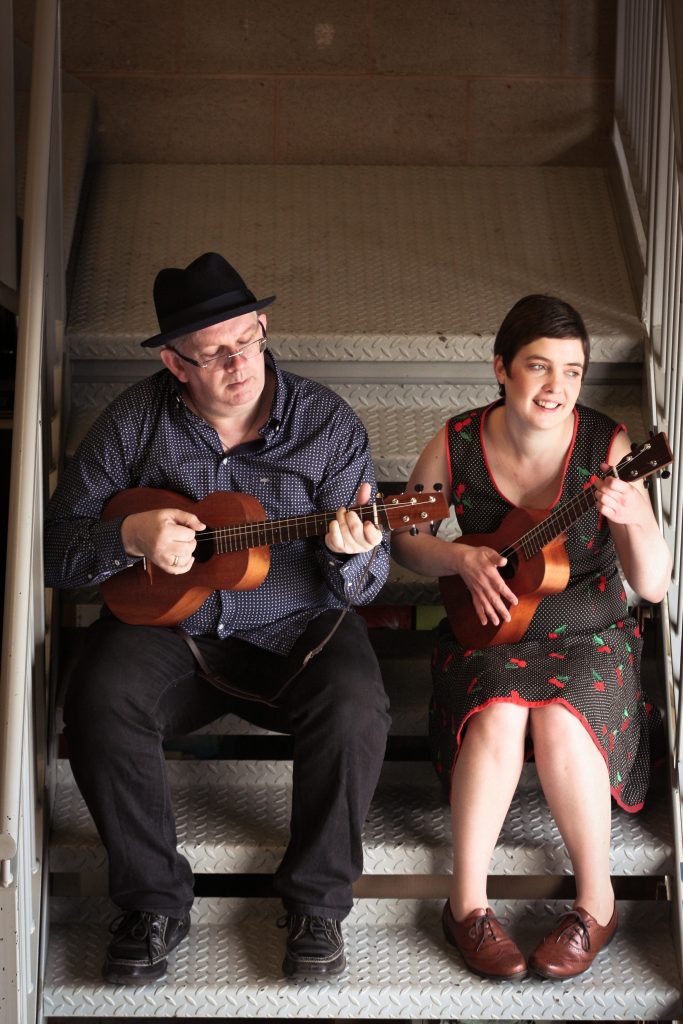 All photos by Karen Turner.
The importance of photos in music promotion