Lights, Cameras, action!
This week The Caravan of Dreams will be playing two gigs in Leeds specifically to video the band. Increasingly its important to get band performances on video and we have some terrific songs to showcase.
This will be a full band affair on Thursday at The Grove Inn and then Friday at The Chemic Tavern in Leeds.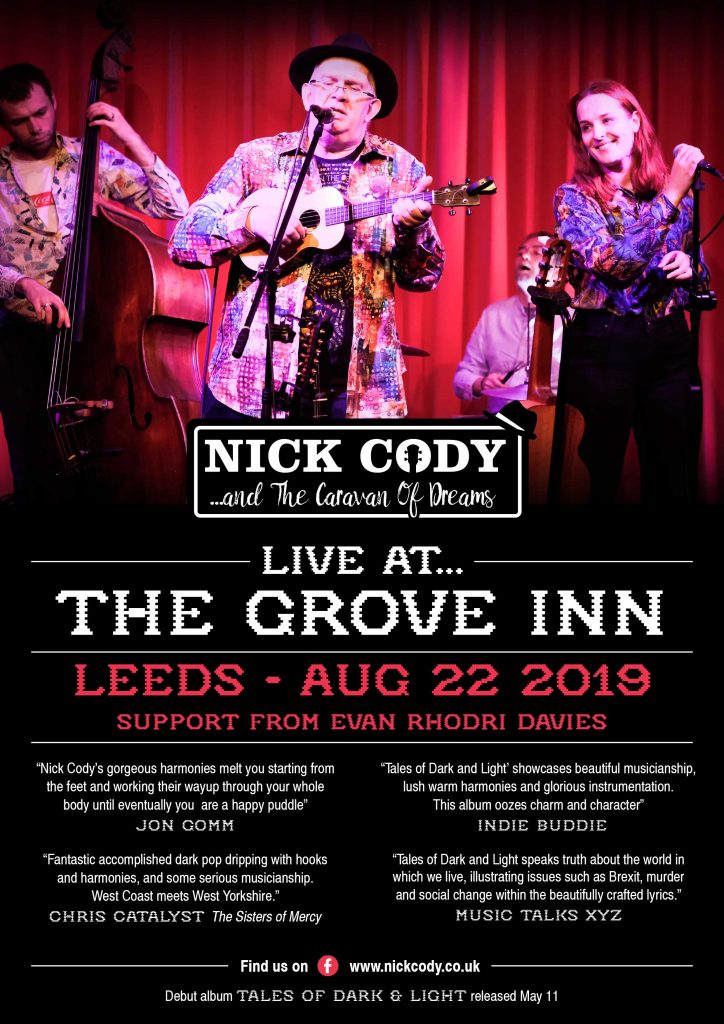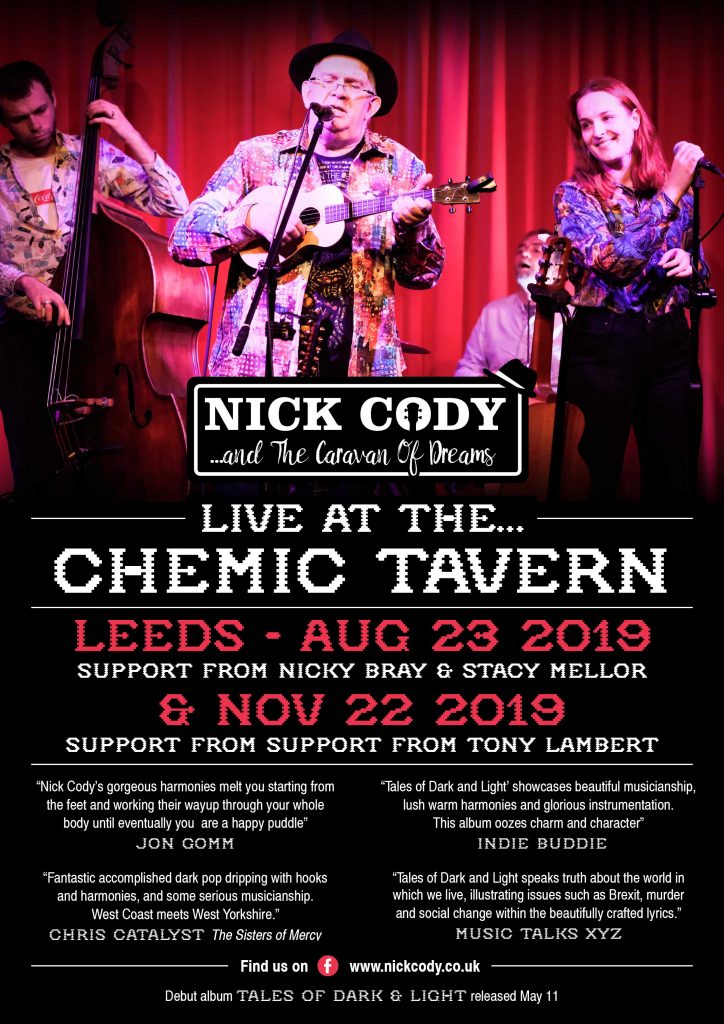 Both of these are "pay as you feel" events with some great support acts.
These are some of the last planned Caravan of Dreams gigs planned for 2019, before we go back into the studio to start recording new material. The new material will include a number of electric tracks and it's great to dust off some terrific guitars and amps.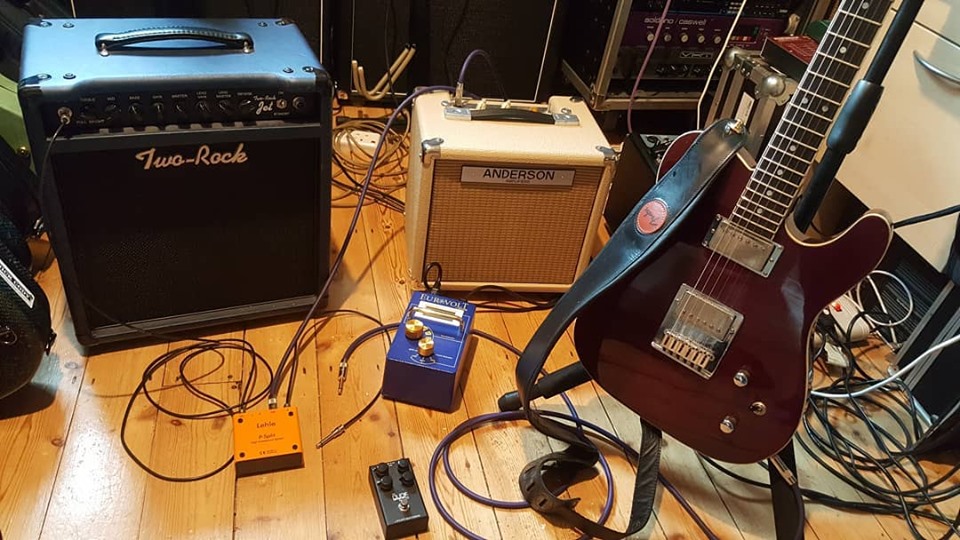 Live gig details HERE