Three years ago I set up Original Ukulele Songs which brings together original ukulele based music from all over the globe. The idea was to build a platform online and then to run live events to showcase artists. We ran one stage with a UK uke festival in 2017, but I soon realised that this was a far too limited audience and as with many niche musical genres there was far too many politics. For this reason I abandoned sponsoring any more ukulele festival stages and instead starting to think about a bigger more inclusive platform for music lovers.
The problem with niche musical interests is that often (not always) the emphasis is on social meet ups and music becomes at best a secondary consideration. I appreciate that's a personal choice, but its really not of interest to me. I'm far more interested in focussing on great music and not especially bothered about other issues. For me, music has the power to connect and inspire people and the best artists have a great love of what they do.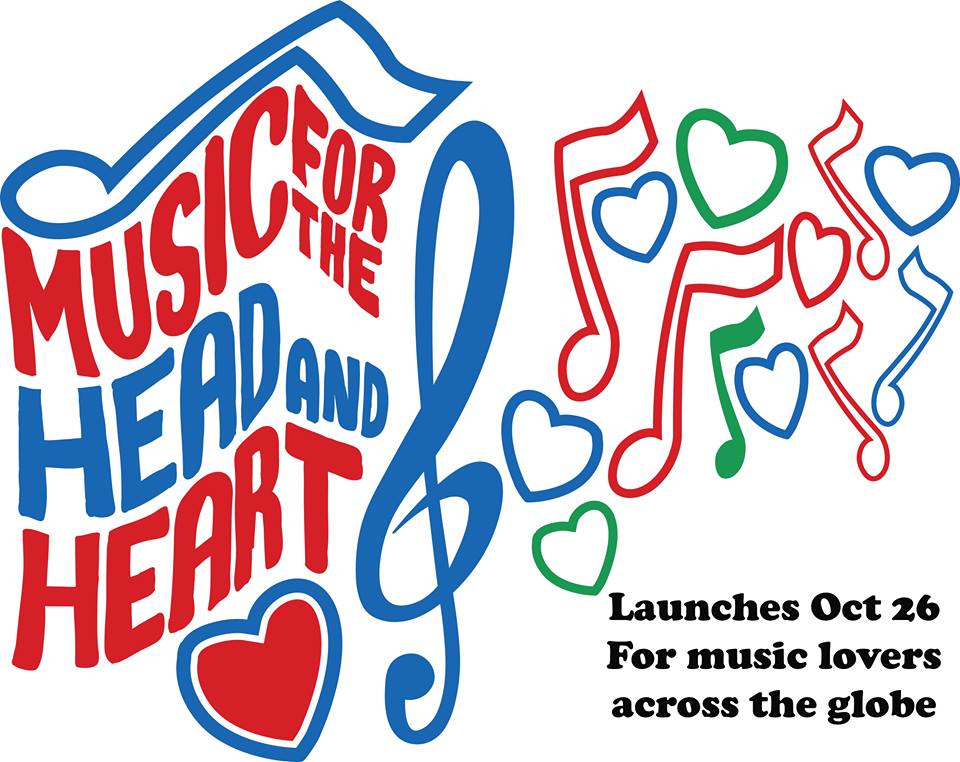 Music for the Head and Heart has been in the works for almost two years. The platform consists of live artist video and interviews, articles and live showcase events. All artist videos are transcribed as some people prefer to read as opposed to watch video. Artists are invited to the platform and artists who appear on the platform can then freely invite other performers. This ensures that the platform grows organically. Dean Anthony Murray, Nicky Bray and Nick Bloomfield are part of the Music for Head and Heart team and provide invaluable support.
To date we have recorded over twenty artists from all over the globe from many musical genres and the response has been terrific. As well as adding performers to the site, I am also adding interviews with promoters, the latest one being the Leeds legend John F Keenan, who changed the face of music in Leeds.
Live Launch Oct 26th
The live launch of the platform will be on Oct 26th in Leeds
The artists for the evening are
BOOK TICKETS HERE
FB PAGE HERE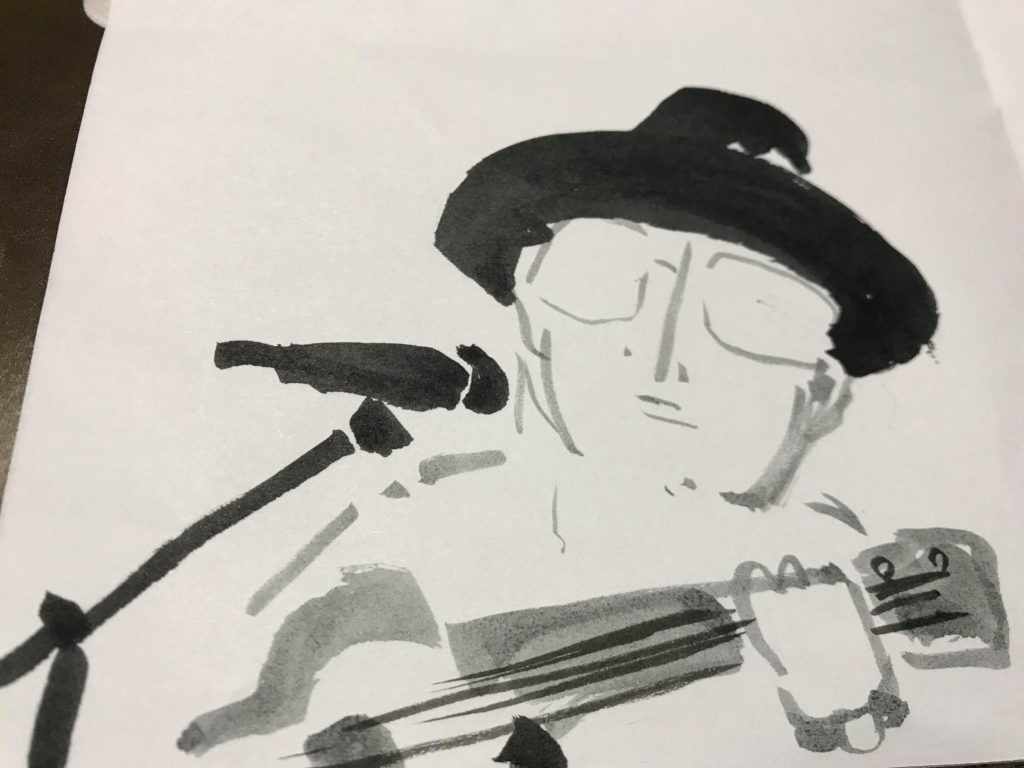 Music for The Head & Heart