I am increasingly convinced that the best hope for the future of great music is through artist collaboration. With setting up Music for the Head and Heart I have been fortunate to meet and interview many extraordinary artists from all over the globe. I've previously blobbed about how streaming has essentially killed online earning opportunities for many artists and of course covid 19 has also killed live gigs.
On a brighter note its given me the opportunity to focus on music creation at a whole new level and 2021 and 2022 will see the release of at least three new albums, very different in style, with some crossover material. One of the albums will centre around collaborations with some really extraordinary artists from USA and Europe as well as the UK. These will be revealed in due course and I am honoured and flattered with their enthusiasm for being involved in what will be titled the "All kinds of crazy" album.
The process of artist involvement
Since March 2020, I have written 30 new songs and 27 of these have already been recorded for one of the three projects. There will be alternative versions of some of these songs and I have approached a number of artists to take vocal parts and/or to add new musical contributions. To date the best results have come from simply giving the artists total free reign in their contributions instead of micro managing them. I'm blown away by the material we have received that is going to make for some excellent album releases. Special thanks to all those who have made contributions to date and the two producers who have done a brilliant job in mastering and remixing the material.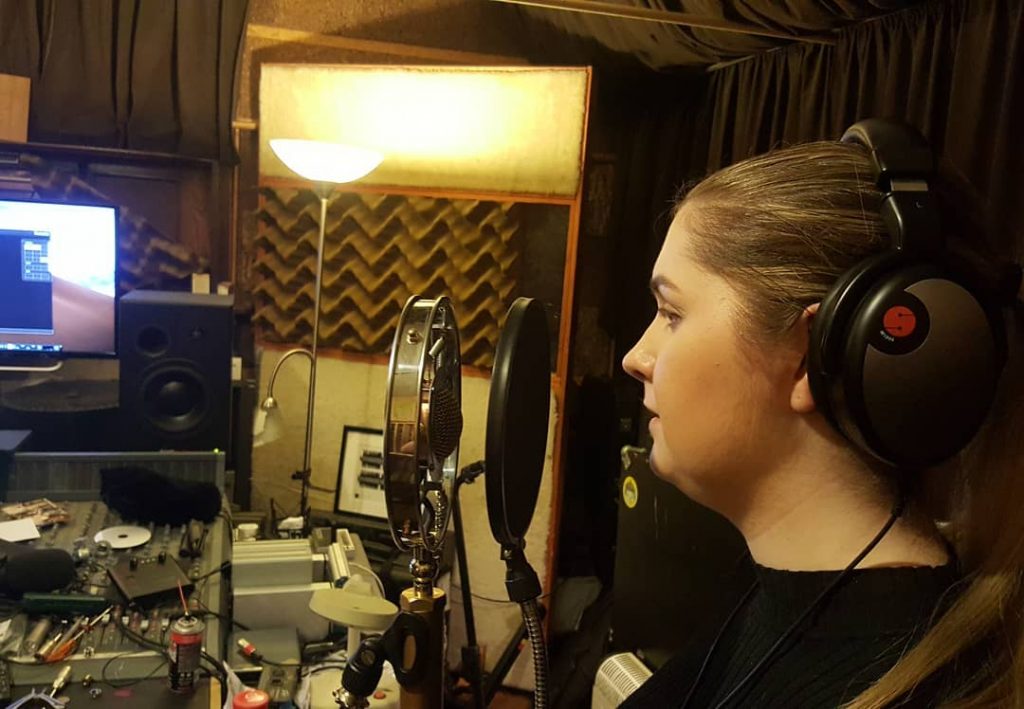 The Power of Artist Collaboration