I'm currently working on 40 tracks across two very different projects. There are 2 totally different arrangements of songs written since covid lockdown, so they can legitimately be classed as totally different in all respects.
One of these projects is under a total different identity and a brand new genre of music for me with a world class producer. The second one is either solo or with my usual band with a whole bunch of amazing guests, many of whom I will be recording with for the very first time. Unusually the remixes appear first and the original tracks will come later. I can get some parts done remotely, but covid 19 has slowed down what I can do with the band. This means I'm working solo mostly on vocals and guitar parts and creating core ingredients for what follows. This stripped down way of working has been surprisingly productive and I am super pleased with the results to date
Its a massive amount of work and I am grateful to all those who have been involved to date. The ones with timings have already been recorded and the remixes have already had numerous radio plays
Here is the list of all the tracks to date
All is fine till the world goes pop 4.19
Gather round 6.57
Nothing here sounds good 3.21
All Kinds of Crazy 5.24
Your chosen one is coming 4.12
Please take this time 4.24
321 Lockdown 3.41
Hold that thought 3.30
Sticks and stones 3.40
The world is burning 3.39
That gals as cool as fuck 3.25
All about her lies 3.29
Maybe 5.04
Come on down 3.51
Let it flow 5.17
Bring this strength 5.56
Wait until the pain is gone
Slow time (Find what you love and let it kill you)
You gotta move real slow
What you gonna do?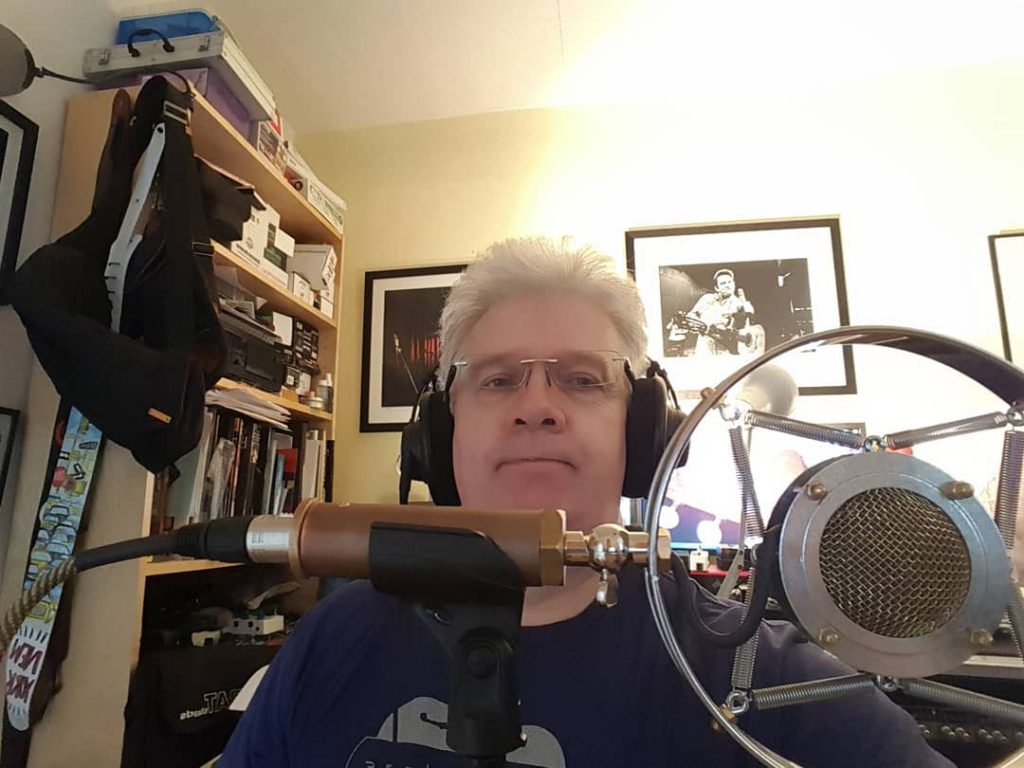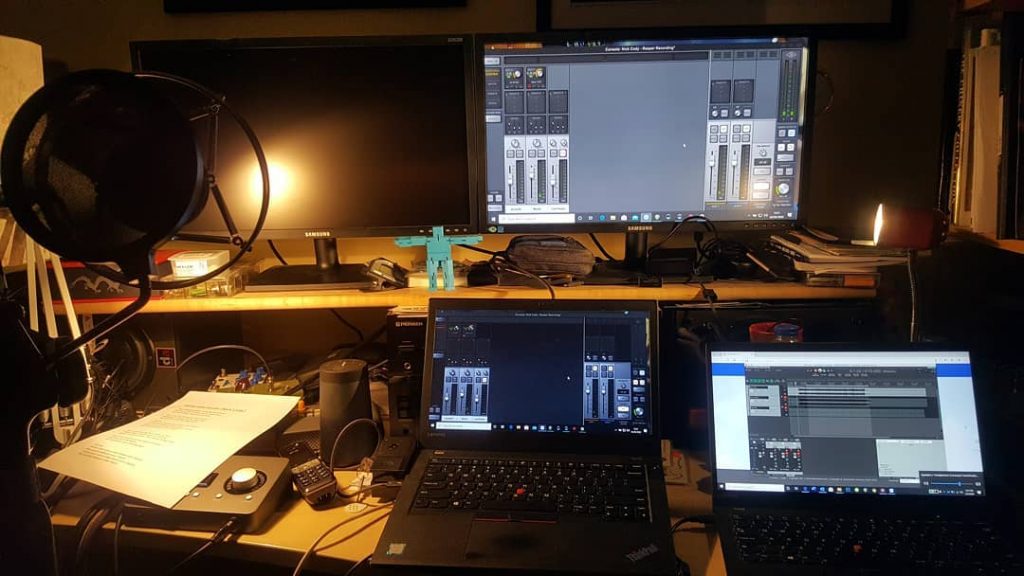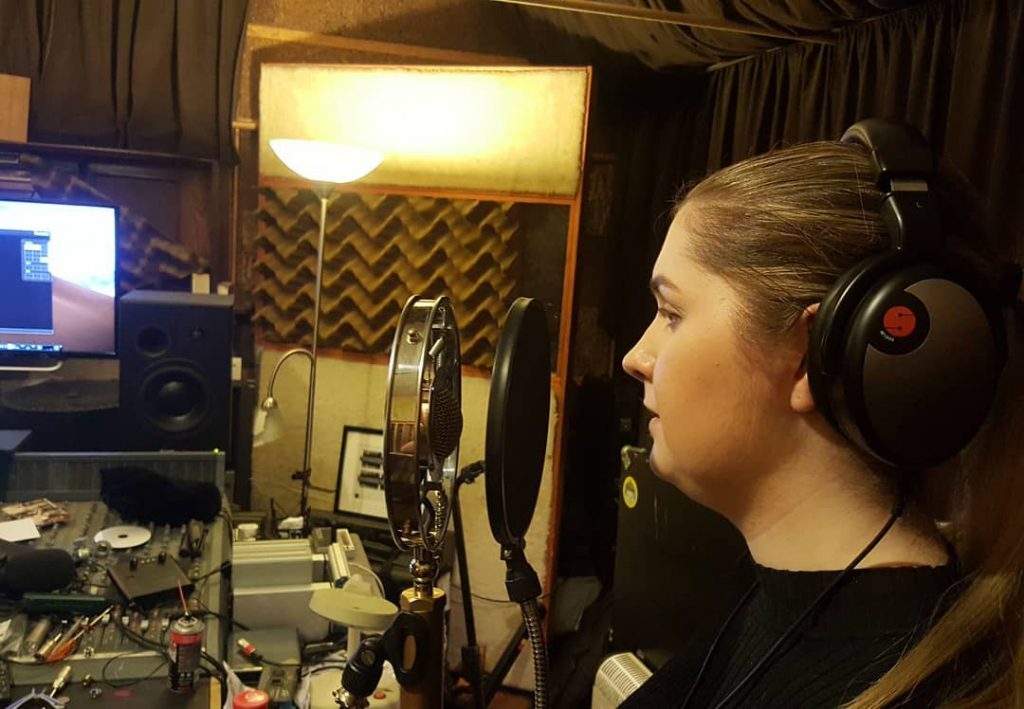 Working on 40 tracks across 2 projects