Today I laid down all the additional guitar tracks for "Your chosen one is coming" To my ears the guitar parts sound like something from Television's classic "Marquee Moon" album from 1970s, much to my amazement. The Acme DI unit is earning its money in spades and we are recording studio to studio via Steinberg's VST Connect performer pro version.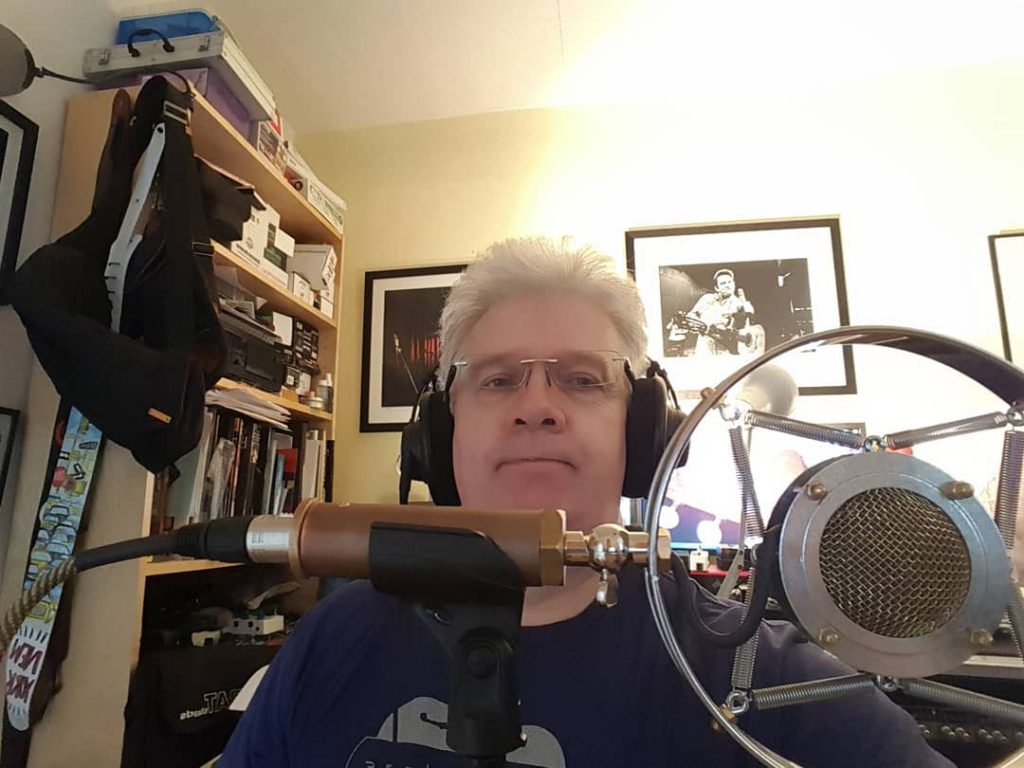 I am also for the first time using only electric guitar, no ukuleles or any other acoustic instruments in sight although the album title track with Ella Playford on vocals was recorded using my excellent waterloo acoustic. I'm used to having a band, so its a new experience to be playing everything and doing all the arranging. During the global pandemic lockdown i do have an unusual amount of extra time.
This process allows us to record high resolution 24 bit files and then mix and master in the Headingly studio. "Your chosen one is coming" is the first track to be recorded this way and its sounding great. We already have a terrific video for "All Kinds of Crazy" and are looking at releasing that sometime in April.
More work on the solo album