We have been very busy in the studio recording tracks for "Tales of Dark and Light", a solo project that I have been working on for some time as a side project to The Small Change Diaries.
At the time of writing we have now completed all four tracks for "Tales of Dark and Light"
These are
Dunning Kruger Blues
He's shooting blanks
No more street parties
Hear in the silence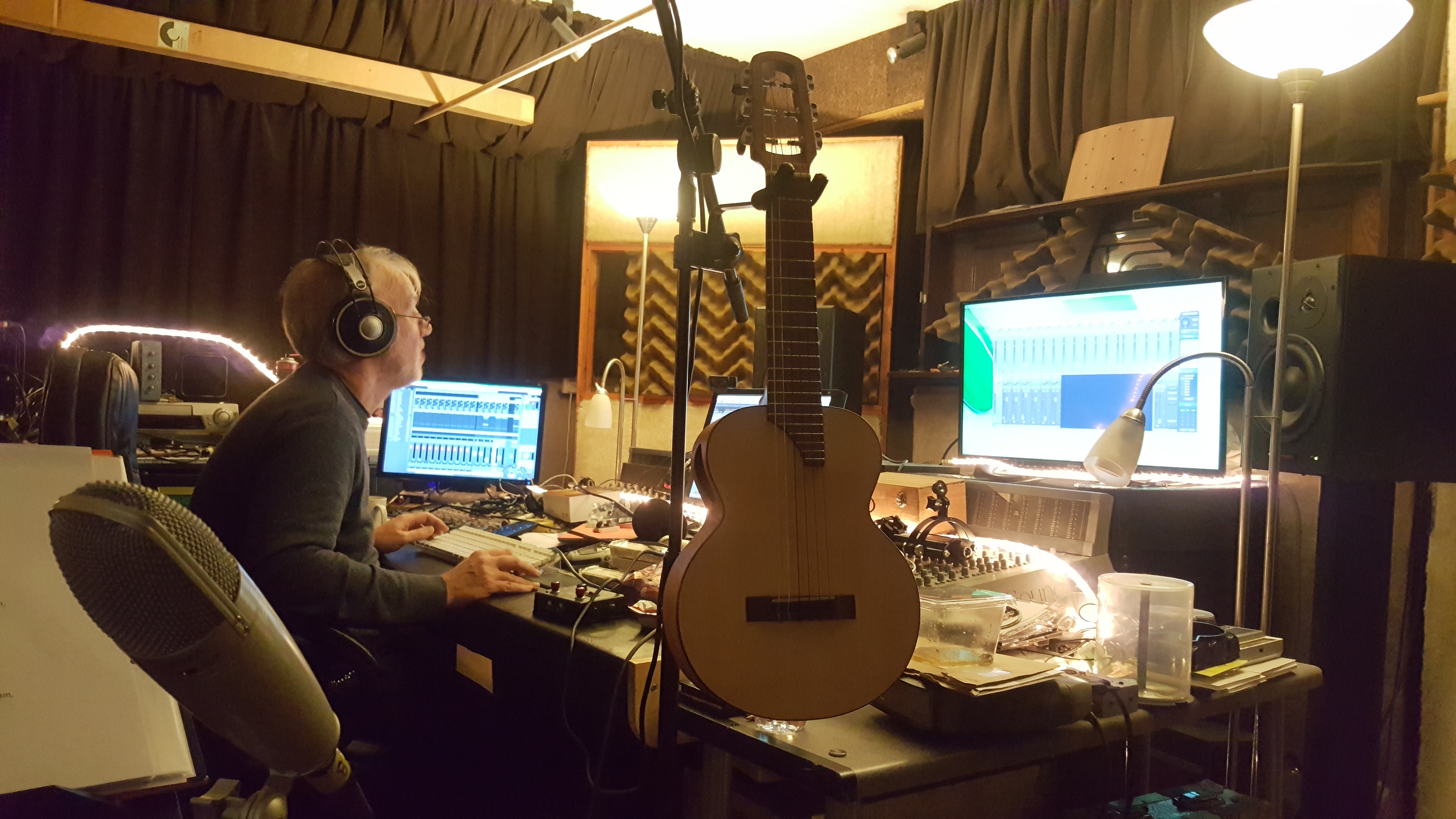 The musicians on this project are Adrian Knowles/Dave Bowie Double bass, Laurent Zeller violin, Rich Ferdi percussion, Alice Higgins, Paul Conway piano, myself on vocals and stringed instruments. Carl Rosamond is producing the material.
The music is different to what I have recorded with The Small Change Diaries and as suggested in the title some of the lyrics are pretty dark. This is proving to be a fascinating project and an opportunity to stretch out sonically into some very different territory.
On "He's shooting blanks" I don't play any instruments, rather focusing on singing. This is a true murder ballad and one of my favorite tracks to date. "Dunning Kruger Blues" reminds me of Steely Dan, which "Hear in the silence" has a more Indian feel with some extraordinary playing from Laurent Zeller who is key to the main sound on this project. "No more street parties" is possibly the saddest song ever written, a commentary on Brexit.
"No more street parties on this little rock,
Pack away the bunting, brace for the shock"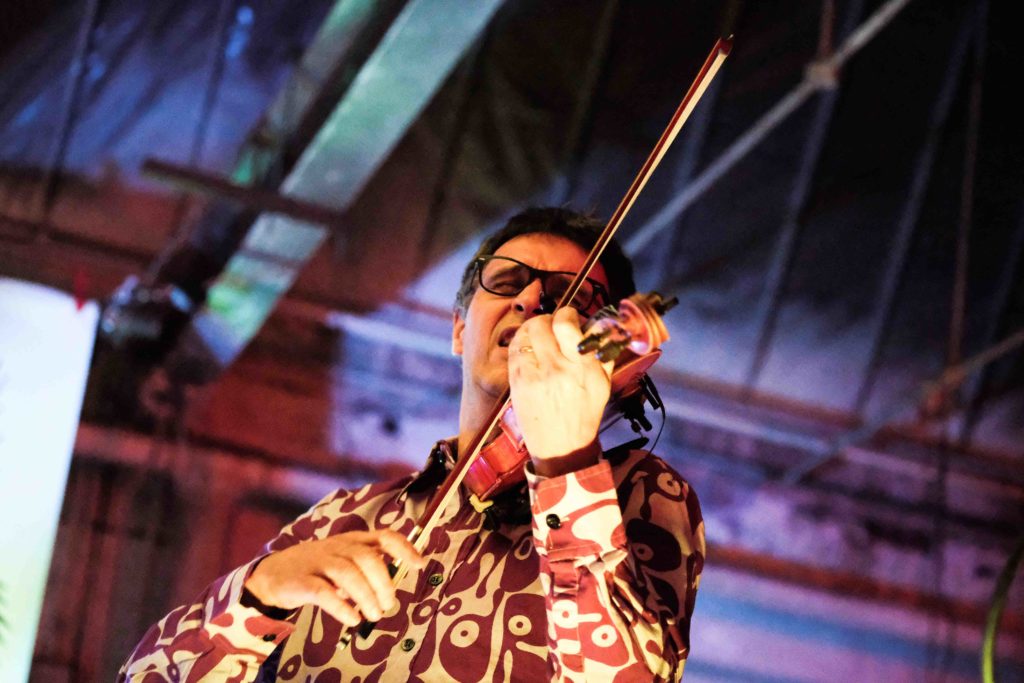 Many songs were written on the ukulele, but the final recordings to date contain very little uke, rather focusing on other instruments.
I am grateful to have the support of so many superb musicians and remain fascinated by the whole creative process. This material has "more bite" than what I have written and recorded to date and I plan to play this new material live in the UK and USA in 2018. I am also looking at a second EP for the back end of 2018 with different musicians and a different feel to this EP
Nick Cody
Studio update on Tales of Dark and Light EP