I just got back from one of the best music stores on planet earth, Hill Country Guitars in Austin Texas. They are a premier Collings dealer and I have done great business with them over the years, buying a walking bass dulcimer and a Collings tenor guitar. The family is now joined by a superb Collings Waterloo guitar.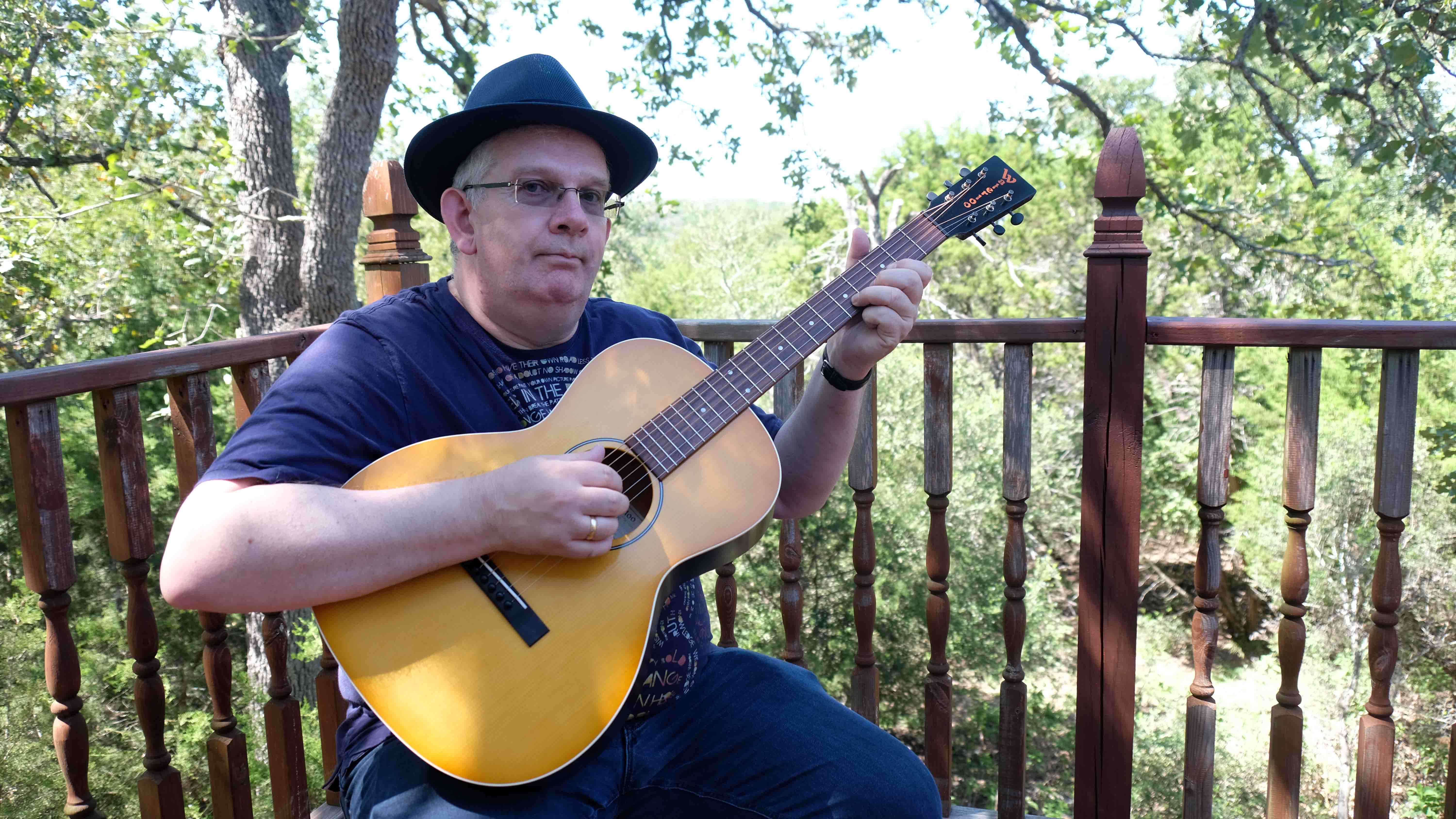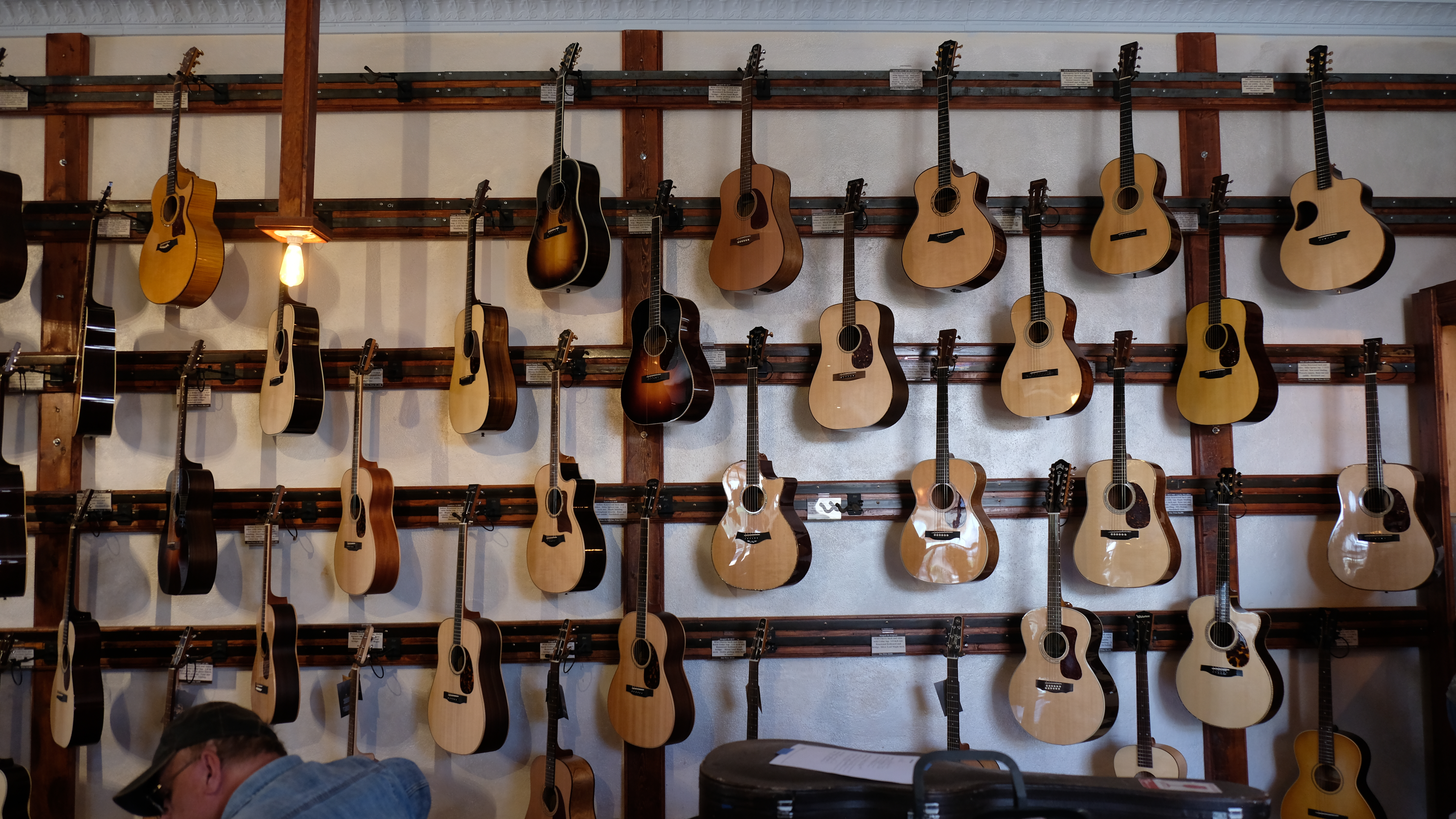 Hill Country Guitars has an amazing selection of terrific instruments which include some of the best Collings instruments I have ever seen. Its important that such stores are supported by musicians as they are increasingly rare these days.
The Waterloo guitar is really exceptional and it sounds and feels like an old acoustic. I don't know how Bill Collings managed it, but he has really captured the essence of these classic instruments. This one is definitely going to be used in recordings in the future.
I travel around the world a lot and see all types of stores and I can say that this is definitely one of the very best as they only stock great instruments and the staff are really knowledgeable about what is in the store. Austin is of course an amazing place for music and I love to come and visit here.
Hill Country Guitars Austin USA