The last two years have meant covid musical adjustments with the advent of covid 19. For almost two years I only played one live gig which was the debut with the Heartache. It was a slightly surreal affair to suddently be playing to a full room of 120+ individuals. It was a great set and an absolute joy to be back playing, especially with the new electric material
I started rehearsing The Small Change Diaries ahead of a major future support slot and we've all been super careful to do lateral flow tests ahead of each and every rehearsal. In the UK currently more than one in 15 people have covid and although if you've been vaccinated it probably won't kill you, it can still mean 10 days of being out of action and personally I can't afford to roll the dice on that happening. This has meant cancelling a bunch of live activities I was looking forward to attending, but next week I'm in the studio on Monday working on the Towse collaboration, interviewing Sylvie Simmons on Wednesday, doing a band rehearsal on Thursday, so I can't take the chance of missing any of these engagements.
I'm also hearing of many events being cancelled and I'm amazed at some close quarters indoor events still happening. With the Ukraine situation it seems many folks imagine covid has disappeared which of course is pure nonsense. This means making covid musical adjustments and taking as few risks as possible. I'm already seeing some festivals being cancelled due to covid and have great sympathy for all those artists who are touring and need to play out to maintain some income streams.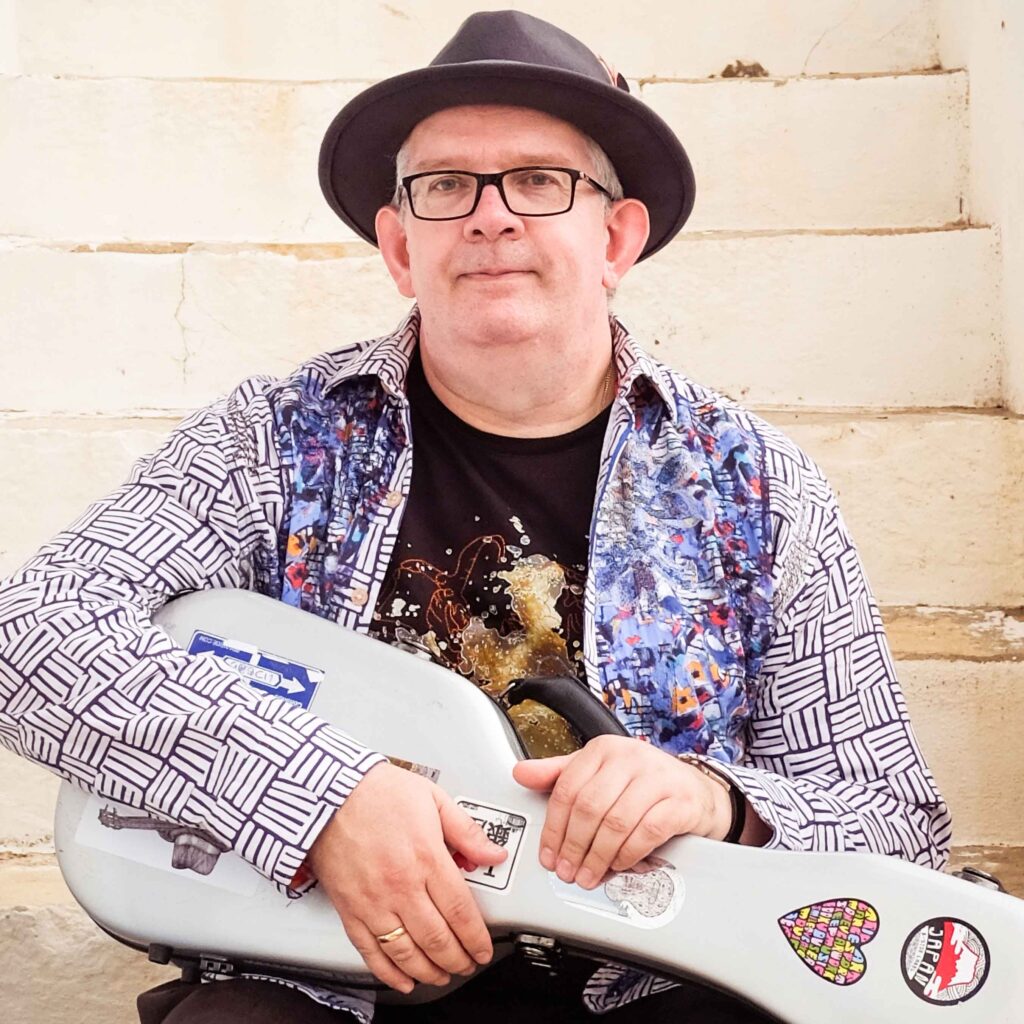 Covid times and covid musical adjustments