I was talking to a producer recently who was lamenting about how music students were taught at music college. His main complaint was that students were given an unrealistic set of expectations when they left studies and were in "the real world" This was around what they were talk technically in terms of recording as well as giving students unrealistic expectations of a career in music!
My own experiences on talking to a wide range of artists about the music business is that many aspiring musicians dream of getting managed, signed to launch a career, nit really appreciating that its not as simple as that. Often record company executives want to package artists to ensure they get a return on their investment. As I have often said "the music business" is like any other business and there are no short cuts to making a reasonable living.
I know one major international artist whose band signed to Sire because they had some of his favorite artists on their roster. Later he realised that the record executives tended to "collect bands" and his band found themselves stuck in a contract where they had very little creative freedom. When the contract expired, the band self financed a live album and this allowed them to explore new options. They are now doing superbly well, but its taken decades to get to this point. Many artists that get "signed" end up with massive debts as well as a serious reality check when trying to earn a living exclusively from music. Personally I can't imagine anything worse than working for a record company, but that's just a personal view.
Platforms like Drooble are full of naive aspiring musicians all believing they are "gonna make it" without realizing that in the real world, there's a need for a great deal of work and knowing "the right people"
Time to plan and Strategize?
My own experience if music promotions is that to generate interest you need to invest a substantial amount of time to make this happen. That said, allocating time alone is not enough, you need a smart plan. This means seeking out good information and talking to other musicians who have invaluable experience in this aspect. Many people imagine that enthusiasm alone is enough, but like any promotion you need investment of time and money as well as a smart creative team.
In this internet era there are all manner of crazy online promises made to aspiring artists and most are quite frankly a total scam. Fortunately there are also some good resources like 60 second marketing which give simple clear advice.
Conclusion
As they say in show business, "It takes ten years to become an overnight success. The reality is that each person's idea of success will vary massively. Personally my own interest is in building a catalog of great songs and working with like minds. Bands come and go, and as my producer often says "Its all about the songs" There's no shortcut despite all the copy online about pluggers and publicists. That said, I love music and value every moment I am involved in writing, recording and playing live.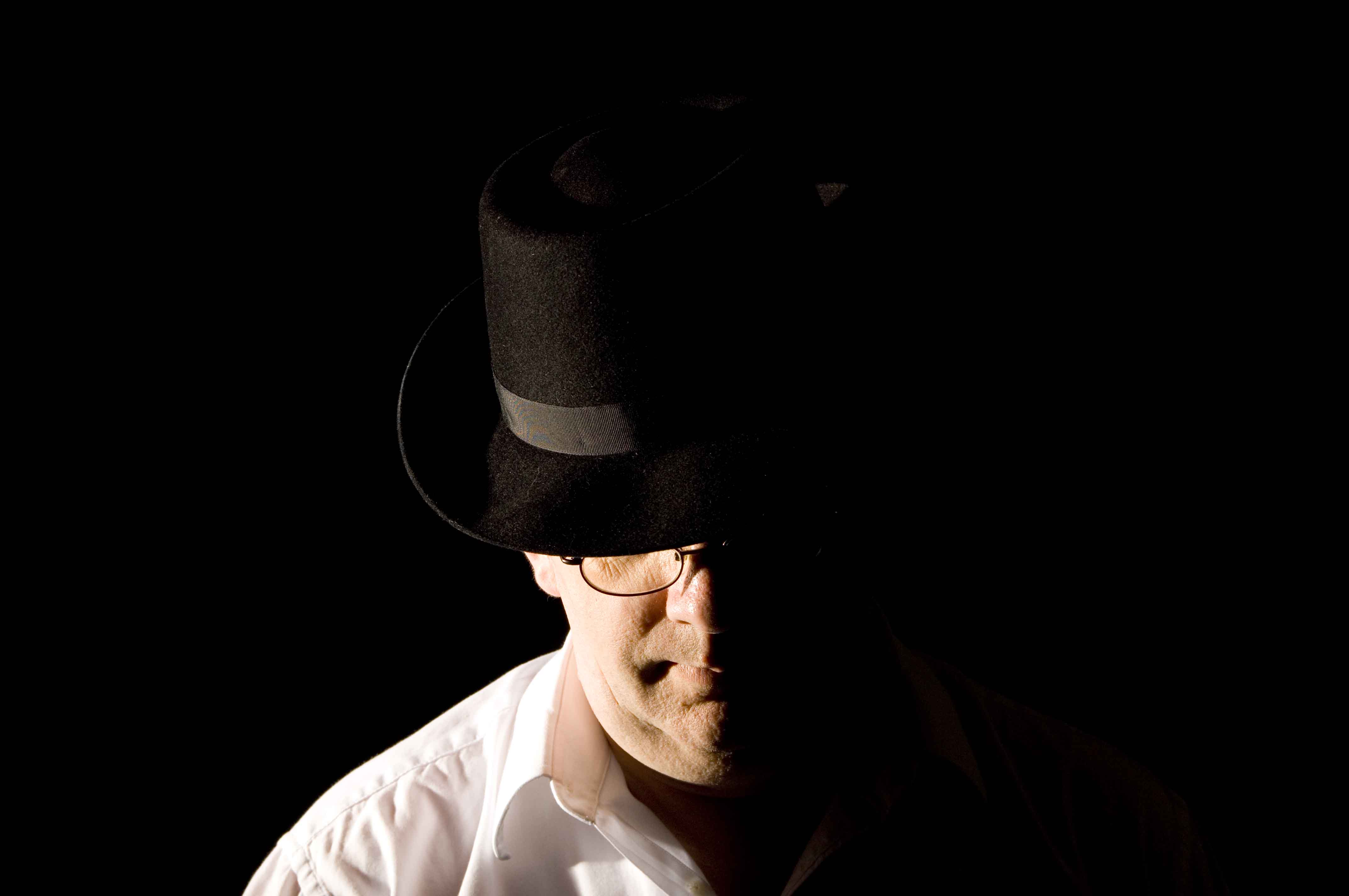 Myth v Reality in Music Business?