We started working on the Small Change Diaries launch party a few months ago and we are now in the final stages.
"Music for The Head and Heart" is promoted in partnership with the excellent Trouble at Mill organisation, who really know how to create a great customer experience.
We had a number of key considerations to address for this night, to make this a complete experience for those attending. This inevitably means a lot more work and a lot of attention to details. I'd looked at some events described as "launch parties" and often folks in my view really missed a few tricks, which made the event "ok" but probably not that memorable. You can usually when this happens by the lack of activity online pre and post event. We don't claim to have everything nailed, but its all about the details.
These key details include
A great space large enough for 250 attendees with some real style
The best support acts we could find providing a diverse range of music
Great affordable hot food for all tastes including vegetarian, vegan, gluten free and other tastes
Free parking
Full bar for the evening
The best front of house sound guy as well as a lighting assistan
Proving a great dressed stage for artists
Proper remuneration for all musicians for performances
Working on a "pay as you feel" model so its affordable for EVERYBODY who attendes
Attracting a diverse audience, not just hardcore uke enthusiasts
Friendly support team so everybody experiences a great evening
As well as meeting all these considerations we decided to give ALL attendees not only the brand new album, but also the first Adam Blames Eve album, so a 20 pound gift for everybody who attends on the night.
All these details mean that those attending the launch have a complete experience. I have been running polls in recent months and one key factor people love is a proper healthy great food option, an affordable bar as well as comfortable seating.
We quickly hit the initial 200 ticket allocation and were able to get special dispensation to offer some additional tickets which are now almost all taken. Its going to be a terrific night and a beta tester for a much bigger project in 2018. Special thanks to everyone who has supported this including Jessica Bowie, Jen Birch aka Astraluna, Phil Doleman, Sleepy Kev Bishop, Laurent Zeller who is flying in from France.
I'm blown away by the enthusiasm for this launch and we have Karen Turner on had to take photos of the evening as well as our band produced Carl Rosamond to run front of house. The band are keen to bring our music to as wide an audience as possible that includes uke enthusiasts BUT crucially attracts an appreciative listening audience that have a genuine love of great music.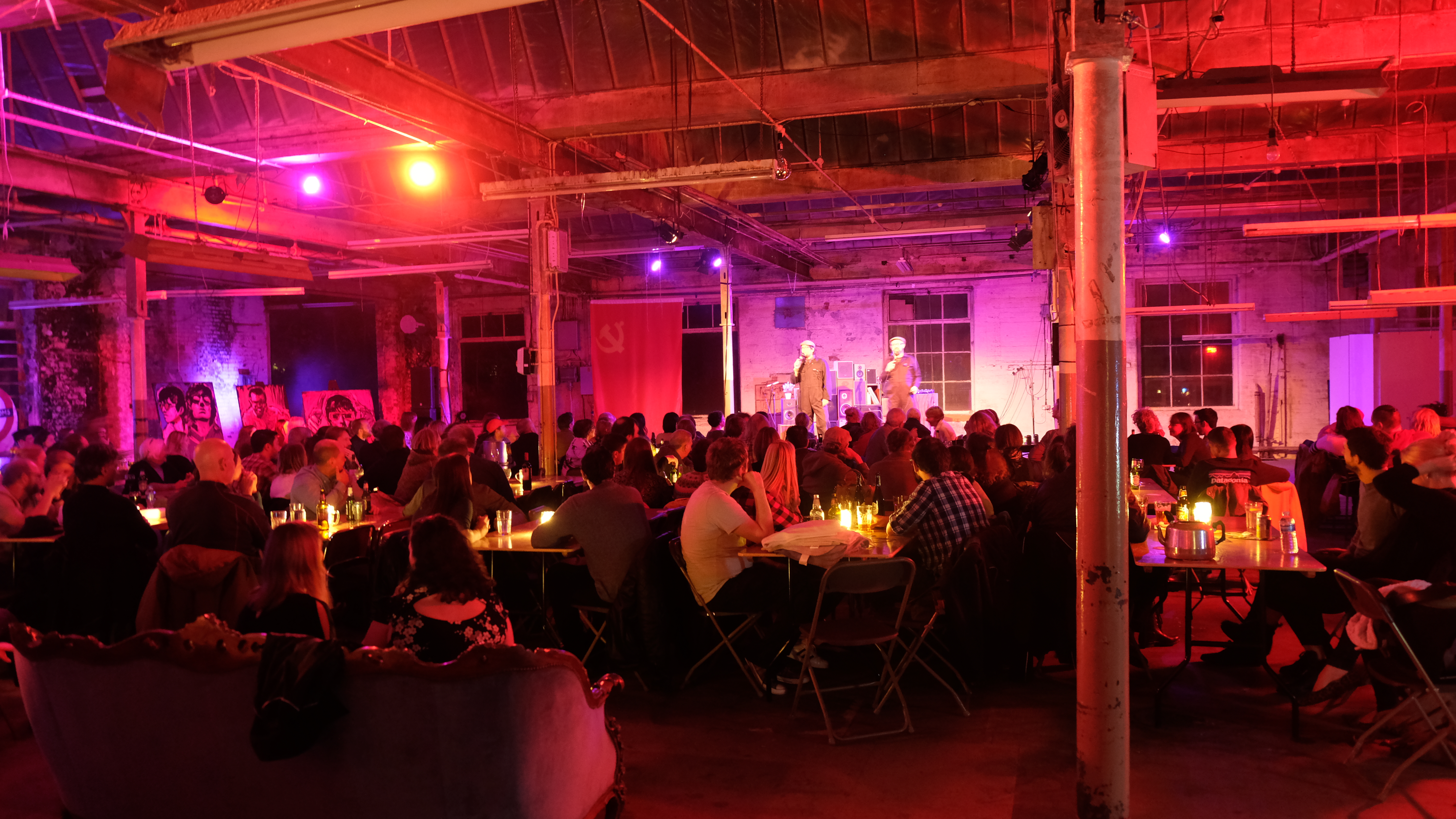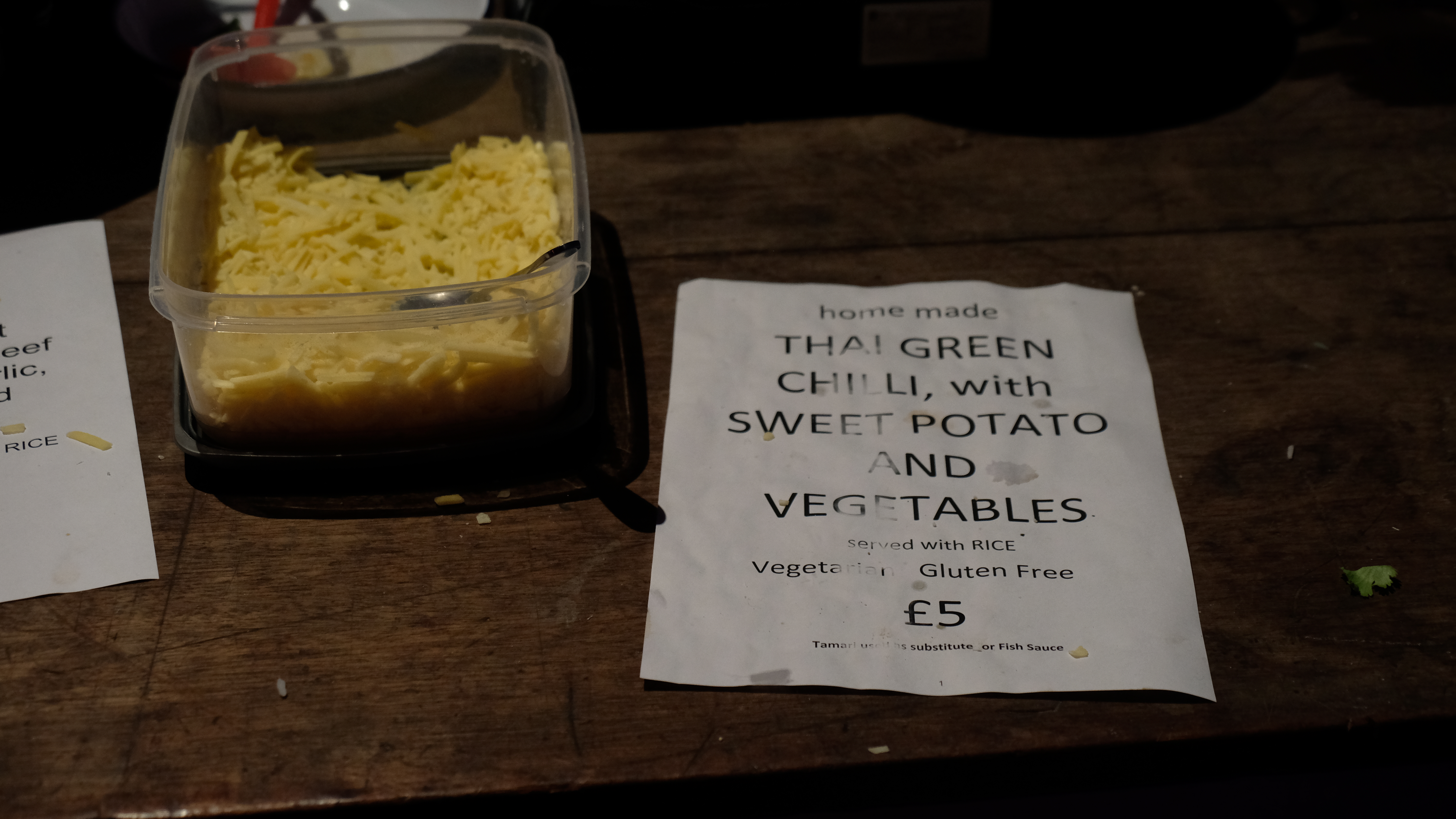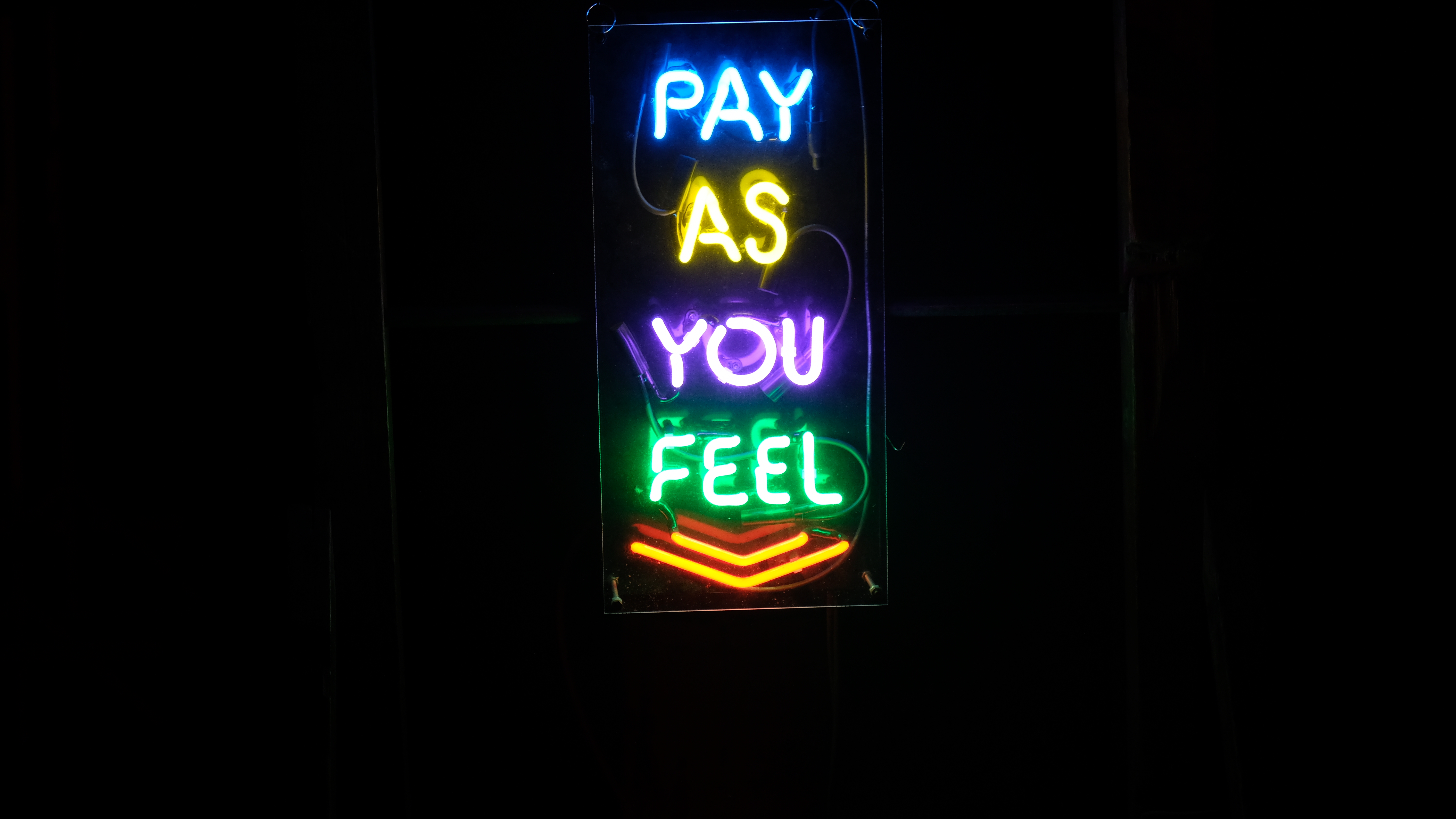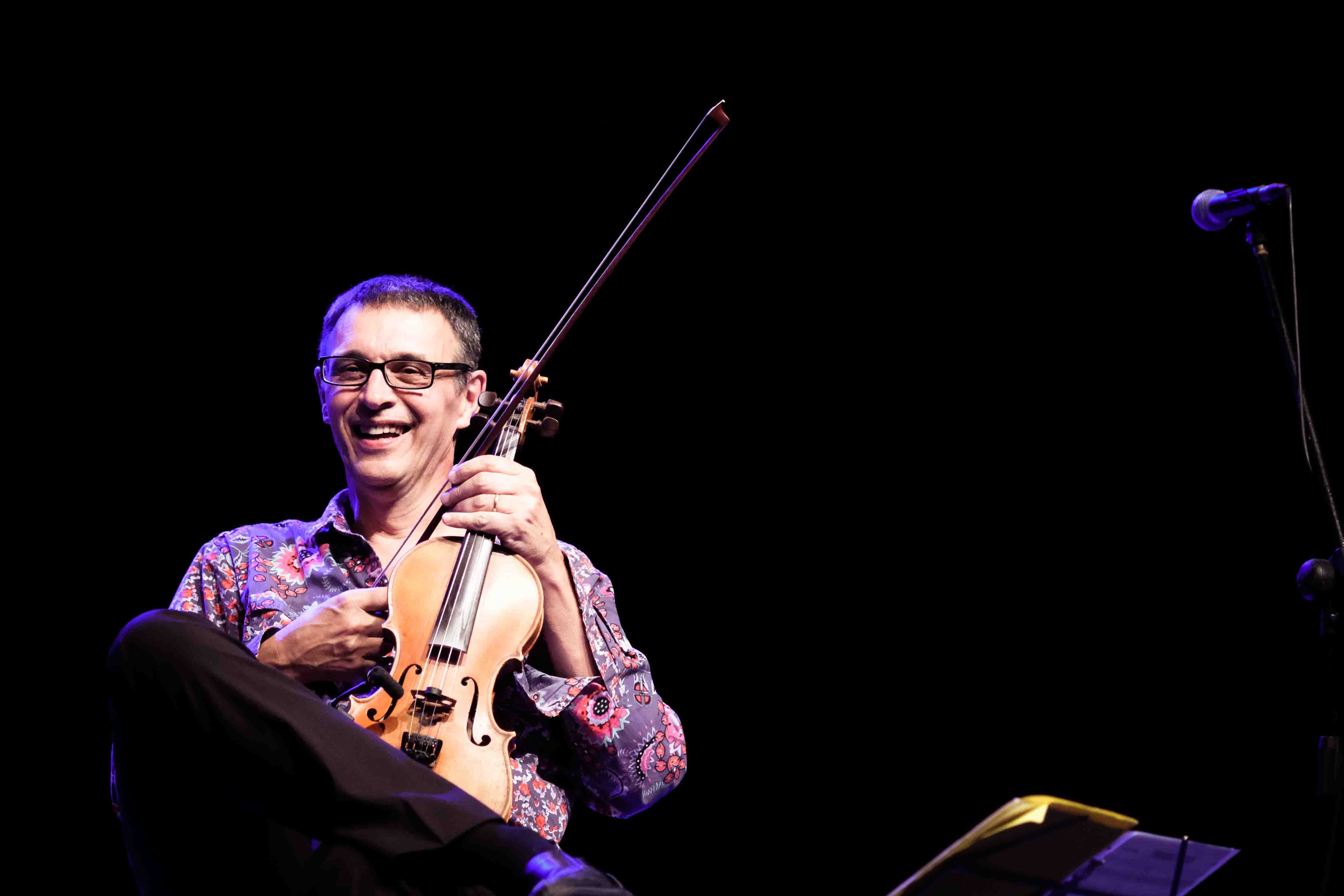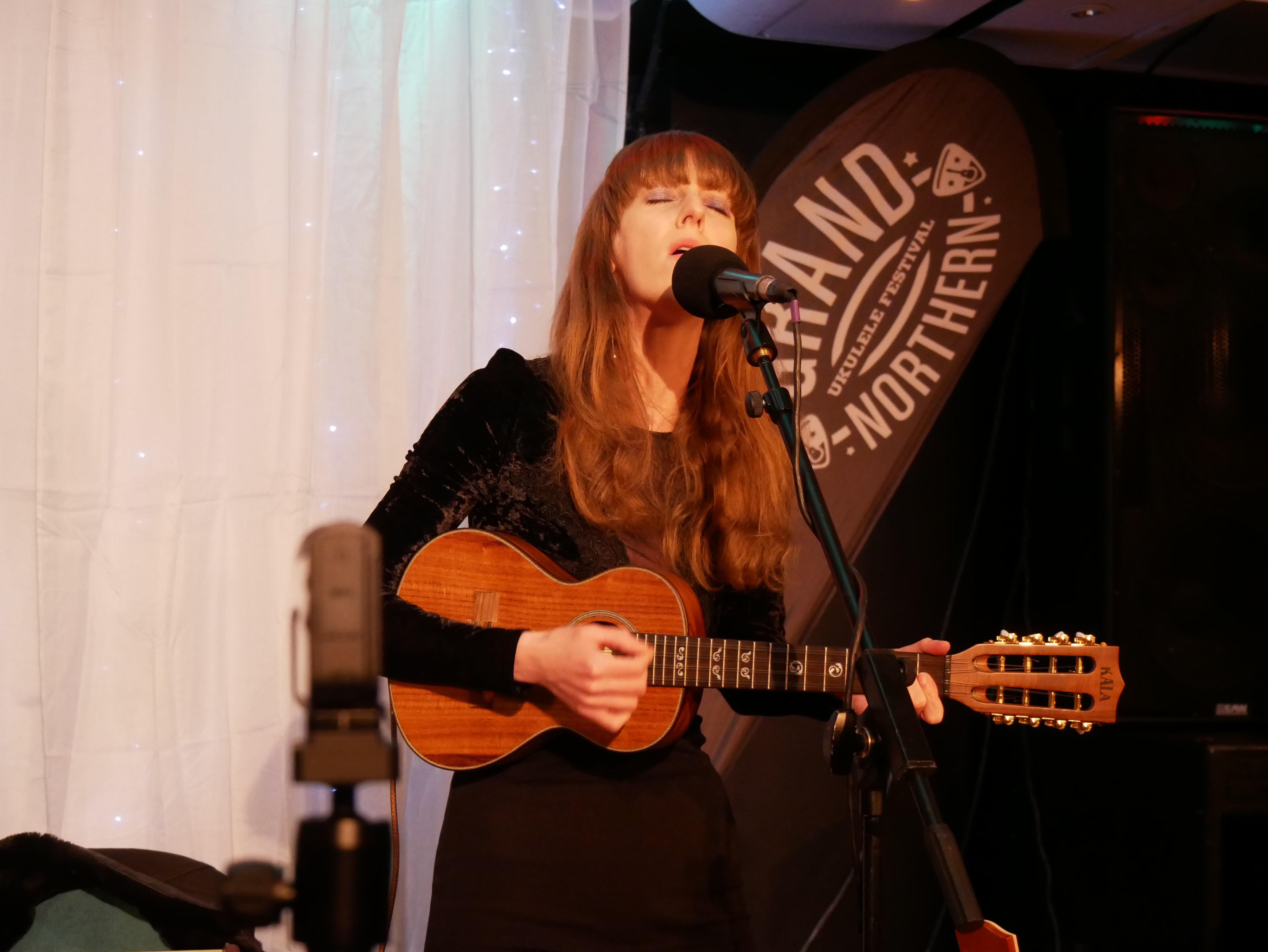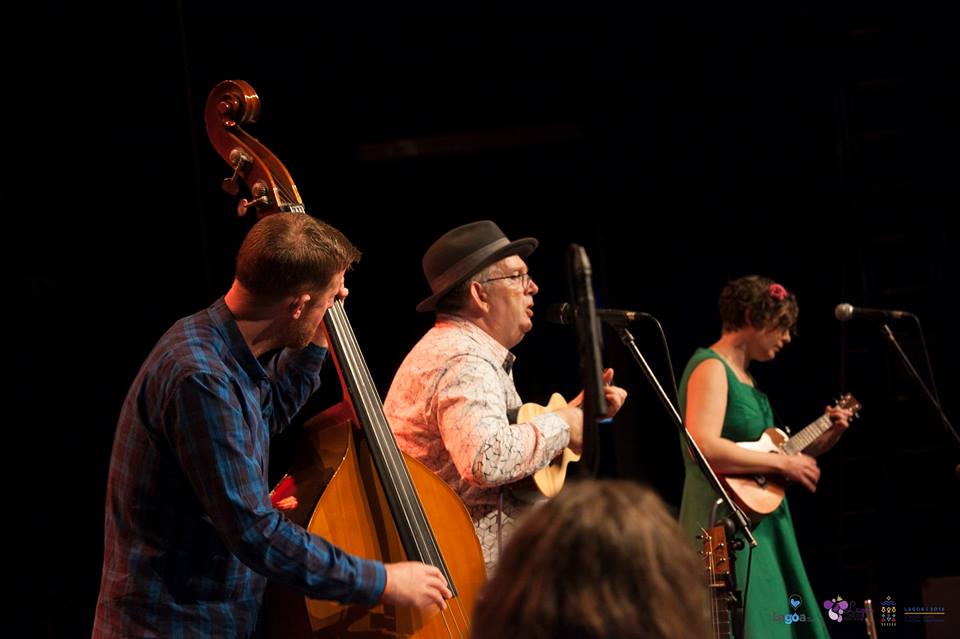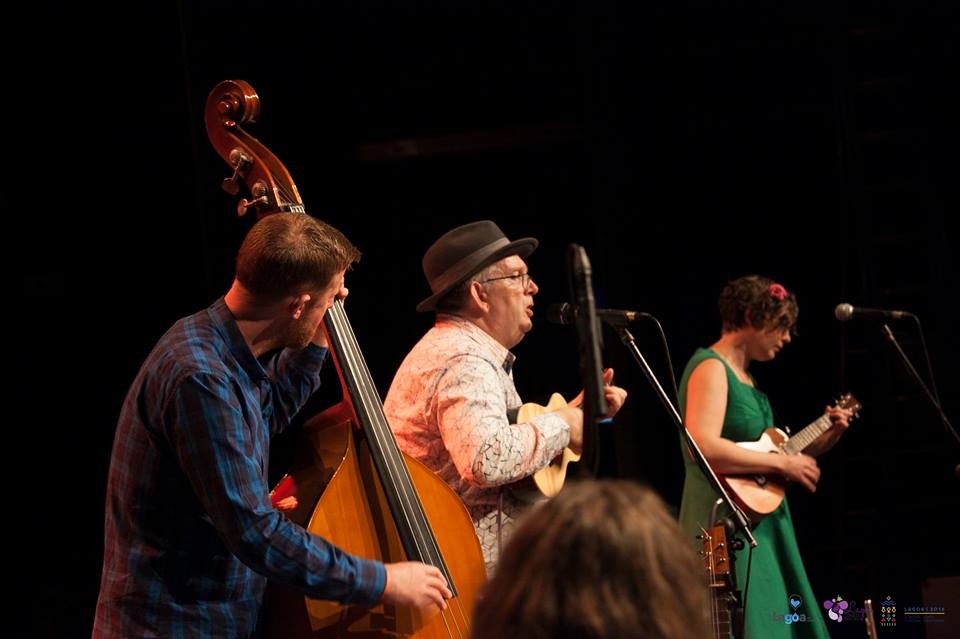 Organizing a launch party – creating a complete experience