On my latest visit to Ukulele Mania in Tokyo I once again picked up an instrument I would never previously have considered buying. Dean who runs the store is a big National fan, but I never really got the attraction, until now…
This national concert ukulele is pretty rare and sounds very different to everything else I have played. National stopped making these a few years ago and I can't find any online which is unusual. I love it and here are some photos with apologies to my good friend Phil Doleman who would have I suspect wrestled me to the ground to get this ukulele! Its a very different sound to anything else that I own and this national concert ukulele is quite fascinating. It is especially great for playing in a blues style and I am already thinking of Small Change Diaries tracks that would work well with this ukulele.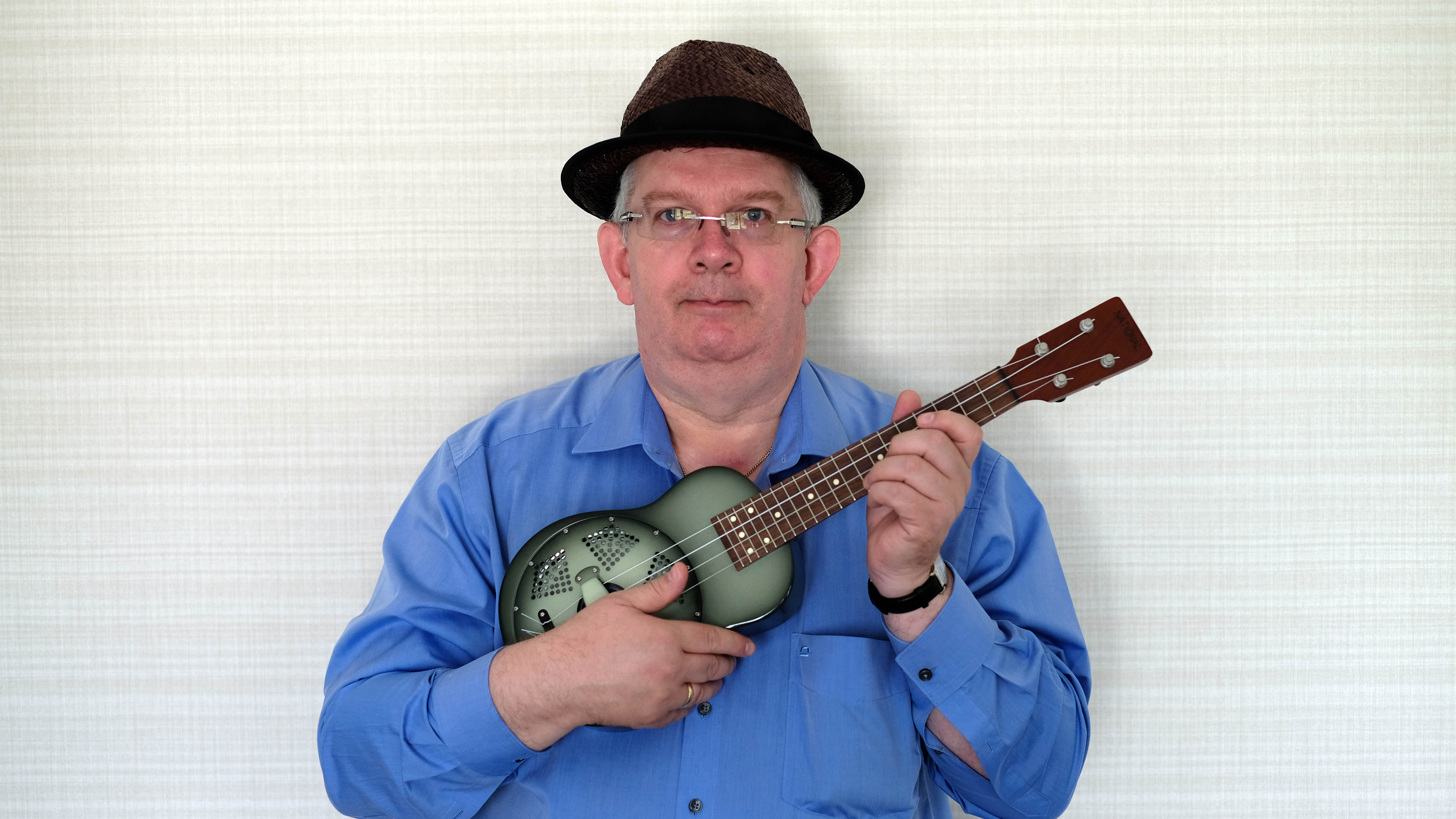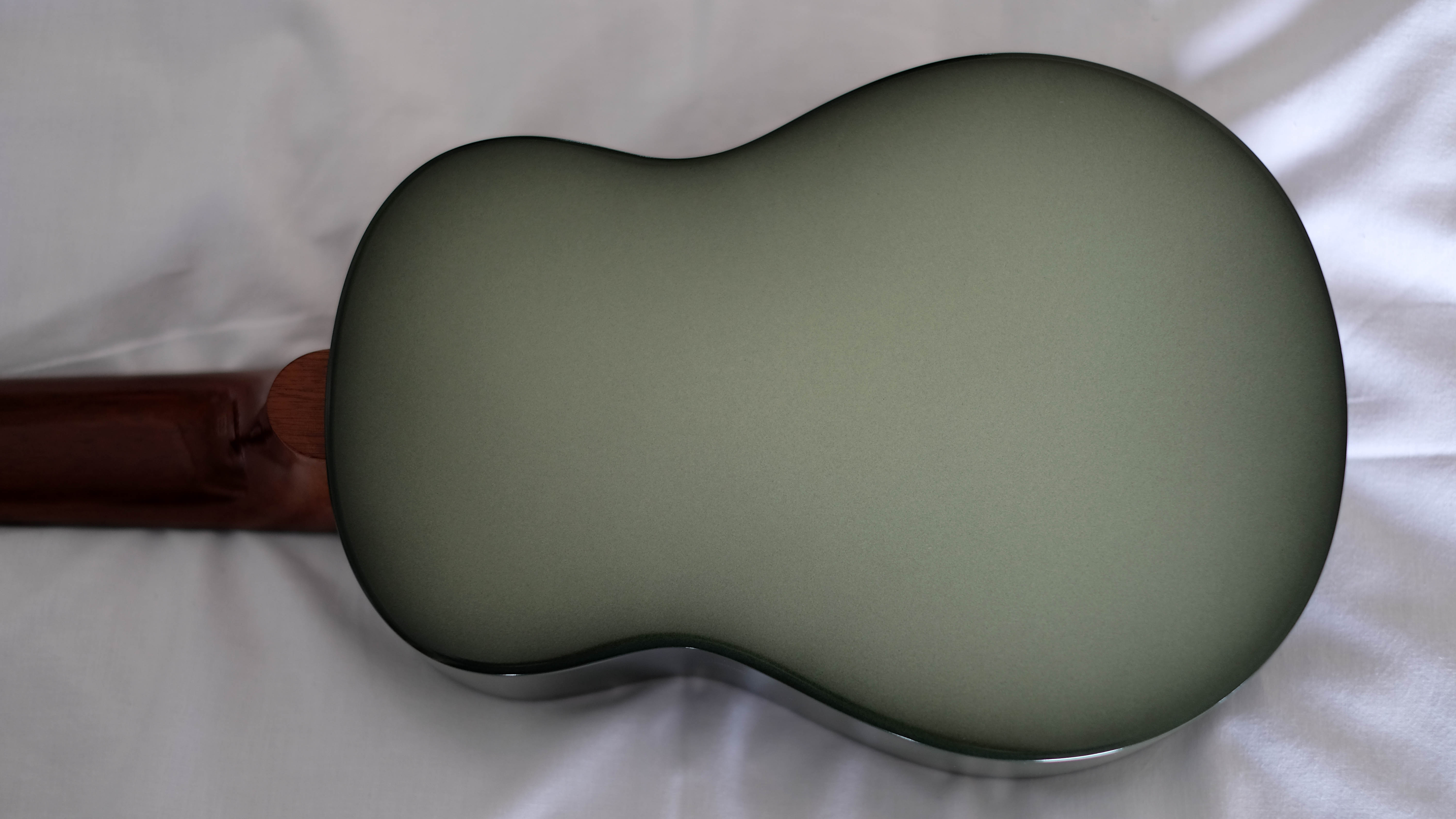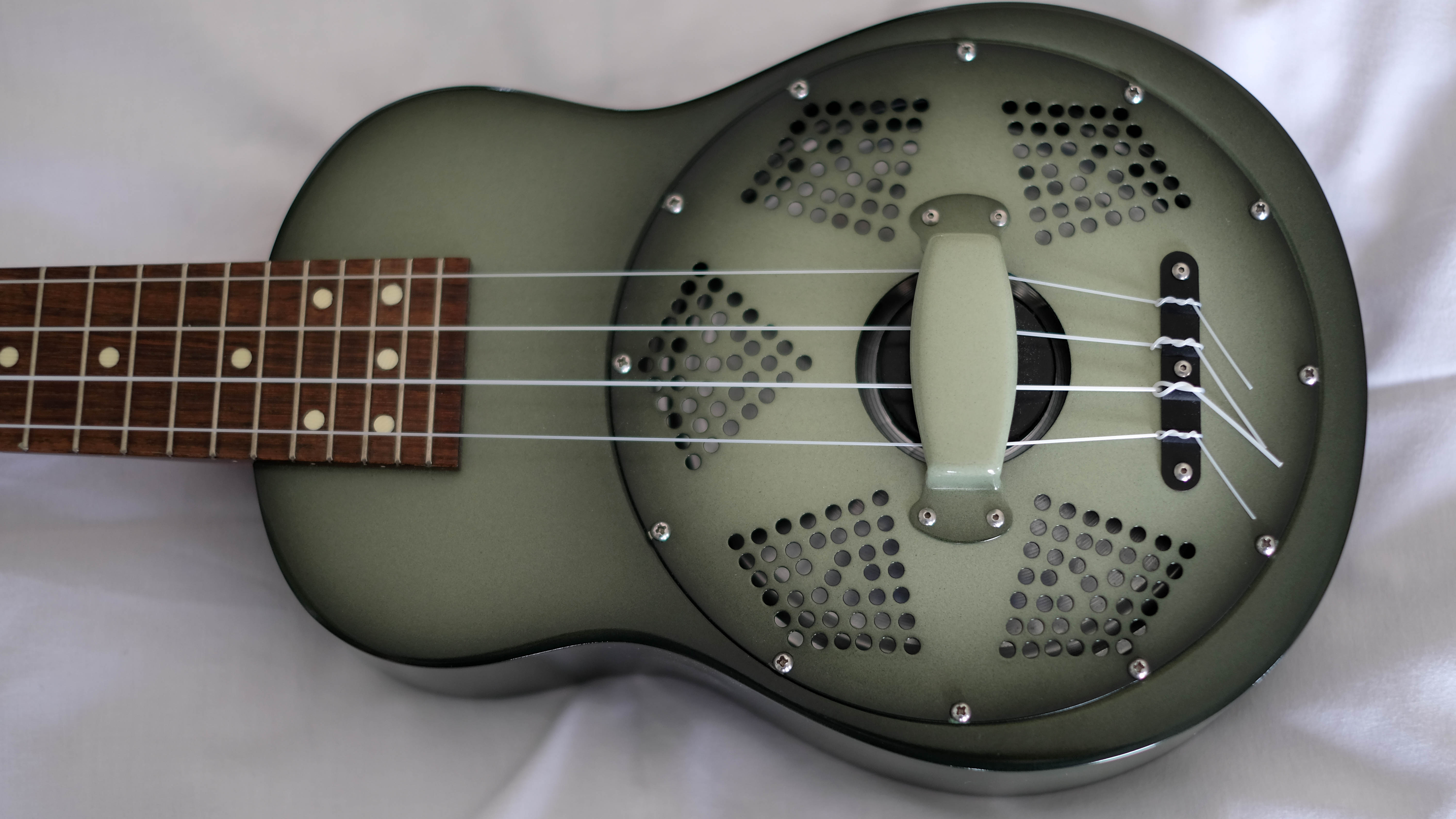 This is definitely going to be used in the studio and is one sweet instrument!
Here's the original video made by Dean in Tokyo