Yesterday was my first studio outing in 2020 recording in Leeds. I have a bunch of tracks to record and have decided to work on two separate projects, one with the full band and one stripped down project.
Yesterday was spent recording "All Kinds of Crazy" with Ella Playford guesting on vocals. This will be the title track for the album of duets and we'll record all the material using my superb Ear Trumpet mics. On "All Kinds of Crazy" we started the day with me putting down the basic guitar part with my Collings Waterloo. I forget how much focus you need even to get a perfect rhythm part in play when in the studio. Fortunately I have a superb producer who keeps everything on track and this will be the 41st track I have recorded with him to date.
Once I had the main guitar part down, I started added my vocal parts. We decided to try out a combination of a great ribbon mic and the Ear Trumpet Edwina and Myrtle mics. This is the first time I've done a recording with the Ear Trumpets and I now appreciate why so many artists love them for acoustic work. They are perfectly suited for these duo vocal/stripped back recordings.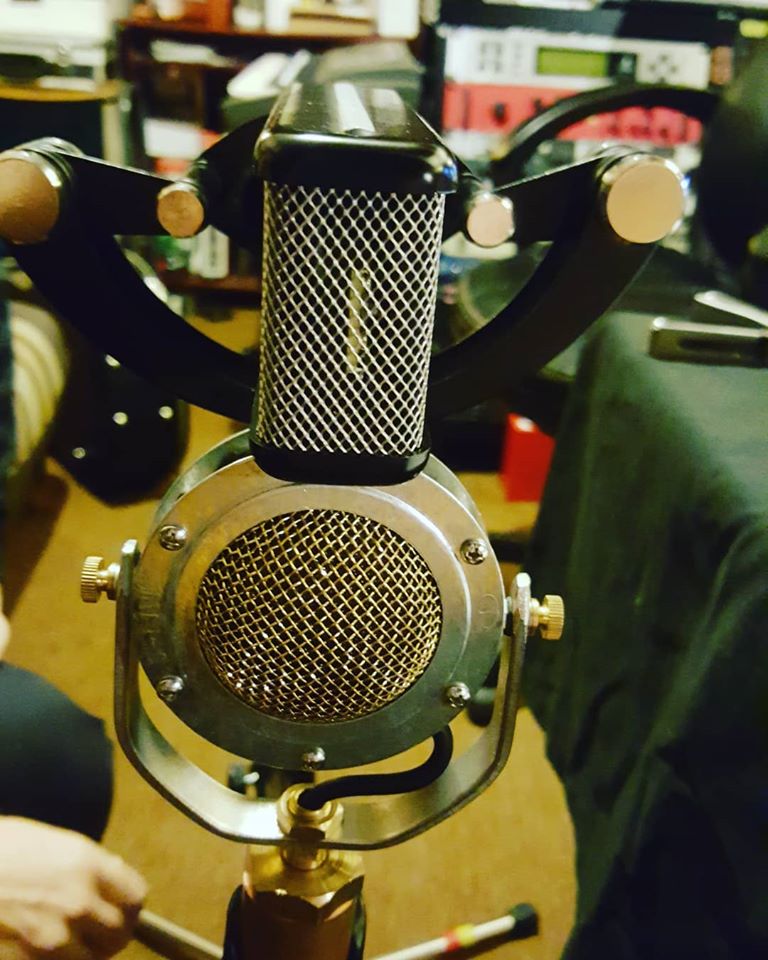 Ella Playford arrived at 1.30 to start putting down her verses and harmony parts. I have seen Ella perform previously and was blown away by her voice. At 17 she is a remarkable singer with a great ear for harmonies. In just over two hours she had completed all her parts, job done! I'm inviting her back for some more recordings in May as she is a true professional.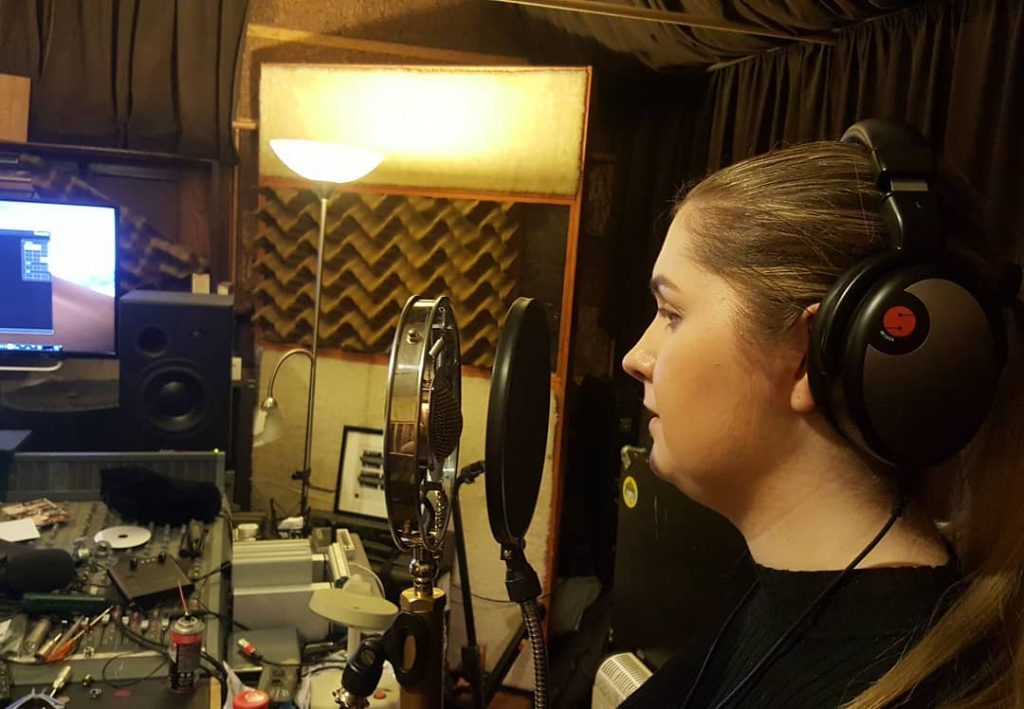 One of the great things of being in a familiar studio is when ideas start to spark in an unexpected fashion. As well as using the Collings Waterloo, I brought in my Sobell Model 0. I added some minimal Ry Cooder style phrases that sound great in the mix.
Now we had all the key parts down, the next few hours are dedicated to mixing and mastering. Carl is quite brilliant and I'm amazed at the amount of precision needed for this and how a track begins to really take shape. In forthcoming months I'll be doing more duo work as well as getting the full band in the studio. Its a fascinating process which requires a huge amount of concentration, but I absolutely love the fact we can work effectively and with so much precision.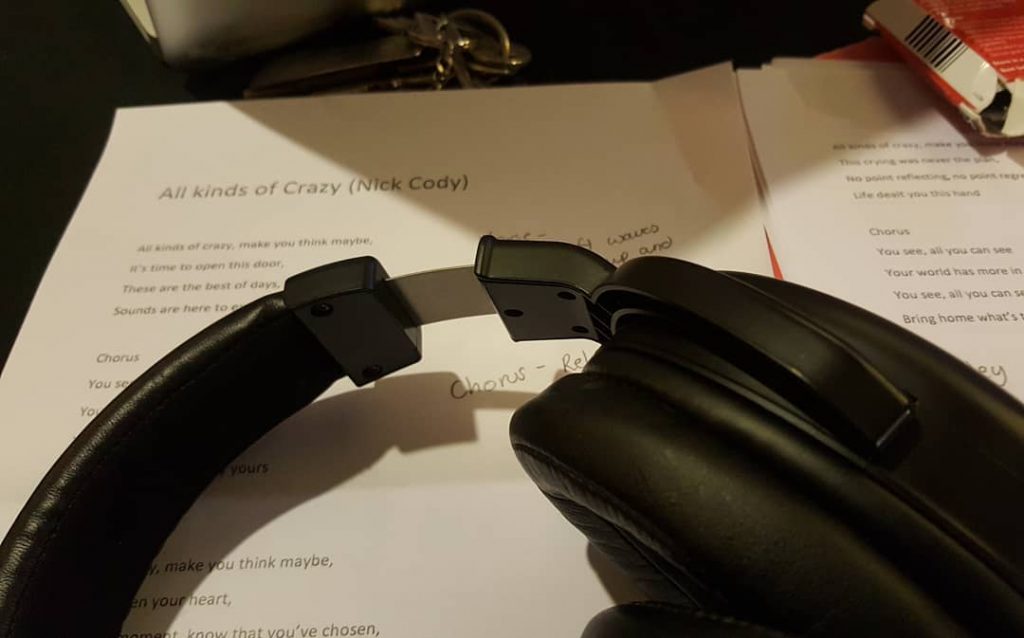 The first of two new recording projects