I first heard John Burr's playing when attending a gig from "The Colour of Light" who supported "The Small Change Diaries" I was blown away by his harmonica playing and immediately thought of him as a guest artist on "Tales of Dark and Light". I made immediate contact and we agreed to meet up today in the studio to work on two tracks.
When I first saw John I was also amazed by his collection of harmonicas. I had never seen so many and he brought his harmonica box to the studio along with a great old school Fender amp. He also brought a bunch of mics, which to me is the sign of a musician prepared for any situation.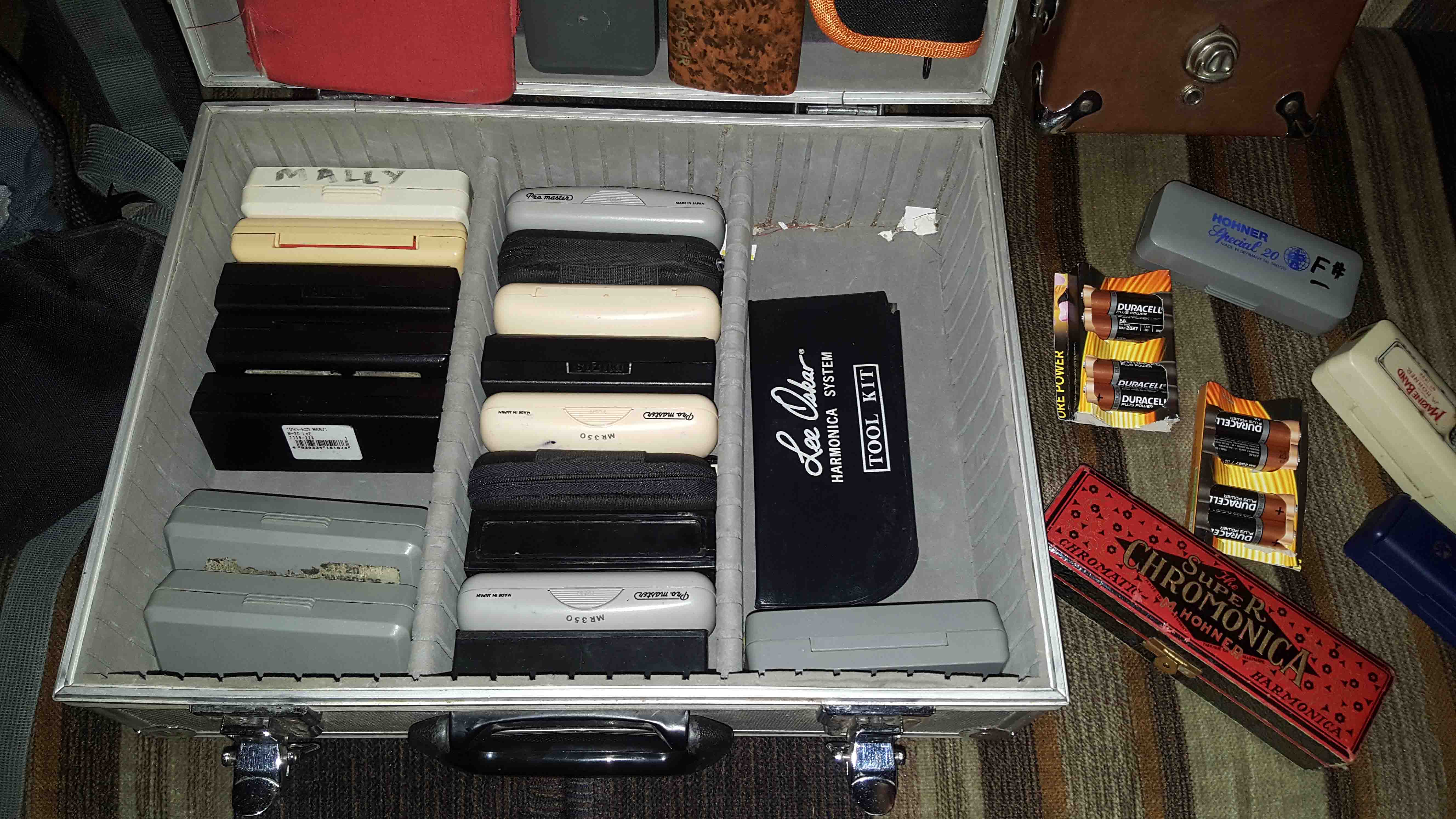 I had two tracks in mind for John to add harmonica – "Grey Skies" and "The other me" On the day we decided that "Grey Skies" would be perfect, but "He's shooting blanks" would be a better second track.
"Grey Skies" is the most complex track I have recorded to date. It reminds me of something that might appear on the first Doors album, which in my opinion is no bad thing. The track has myself and Agi sharing vocals, Chris Smith on Hammond keys, Phil Doleman on banjo and lap steel, Rich Ferdi on percussion, Dave Bowie on double bass, Laurent Zeller on violin and now John Burr on harmonica. This is a real barnstormer of a track and our producer will have his work cut in in the mixing and mastering. At this point in time, I'm thinking of it as the opening track for "Tales of Dark and Light" We left some space in the last minute of the track in the play out to respond to Phil Doleman's lap steel in a call and response arrangement. John also added a great harmonica rhythm that works really well with the keyboard part. As usual we do a number of takes and then select what works best. We are truly spoiled for choice with so many excellent takes.
The second track is "He's shooting blanks" which is the first track I wrote for "Tales of Dark and Light"
This track is dark even by man standards with a chorus refrain
"He's shooting blanks, she's shooting cops"
John added a wonderfully soulful harmonica to the track, which fits perfectly with the feel. Unlike "Grey Skies" where we used the Fender amp and a bullet mic, here we simply had the harmonica going into a vocal mic.
In total we spent three hours in the studio and these two tracks sound superb with these new parts. John is a brilliant player with a great ear for what works best and terrific sense of rhythm. I already have him in mind for another track I'm currently working on with Agi.
Tales of Dark and Light will be released early 2019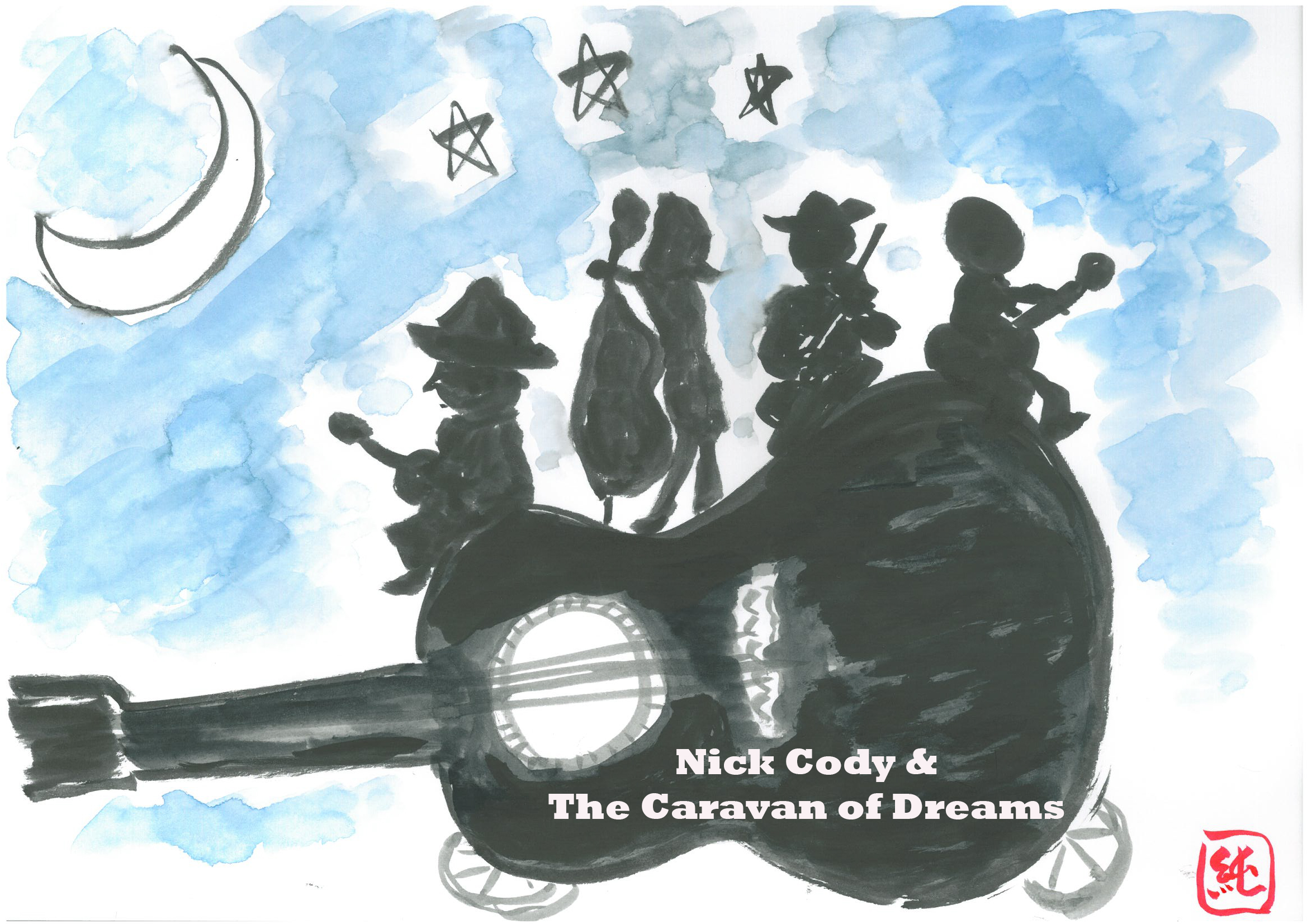 In the studio with John Burr working on Tales of Dark & Light